Valdosta is one of the larger cities in South Georgia, with nearly 60,00 residents and located only 20 minutes north of the Florida border. It's a 3.5 hour drive to Atlanta and less than 2 hours to Jacksonville, FL.
Assisted Living Valdosta, GA
The benefits of assisted living include helping seniors with daily living activities, companionship, independence, privacy, and security. Most assisted living communities provide apartment-style living with housekeeping services plus community spaces, communal meals, and activities.
Some residents may need assistance with medication, dressing, grooming, bathing, or walking. Professional caregivers are on staff at assisted living communities if you or your loved one need assistance with any of these activities.
The opportunity to socialize is one of the biggest benefits of assisted living. Typically, communities offer a variety of activities to suit everyone's needs, such as musical performances, faith-based activities, game nights, films, arts classes, exercise, and holiday celebrations.
Memory Care in Valdosta, GA
Assisted living and memory care communities share many of the same features, but memory care offers a more specialized form of assisted living to meet the needs of those diagnosed with Alzheimer's disease or related dementia. To ensure that residents with cognitive impairments are cared for in a secure environment, communities are designed with additional safety features.
A memory care community's staff is specially trained to understand the challenges and frustrations of those suffering from dementia. They have experience handling difficult behaviors and supporting residents so that they can enjoy a meaningful life.
Top Assisted Living Communities in South Georgia
Valdosta, GA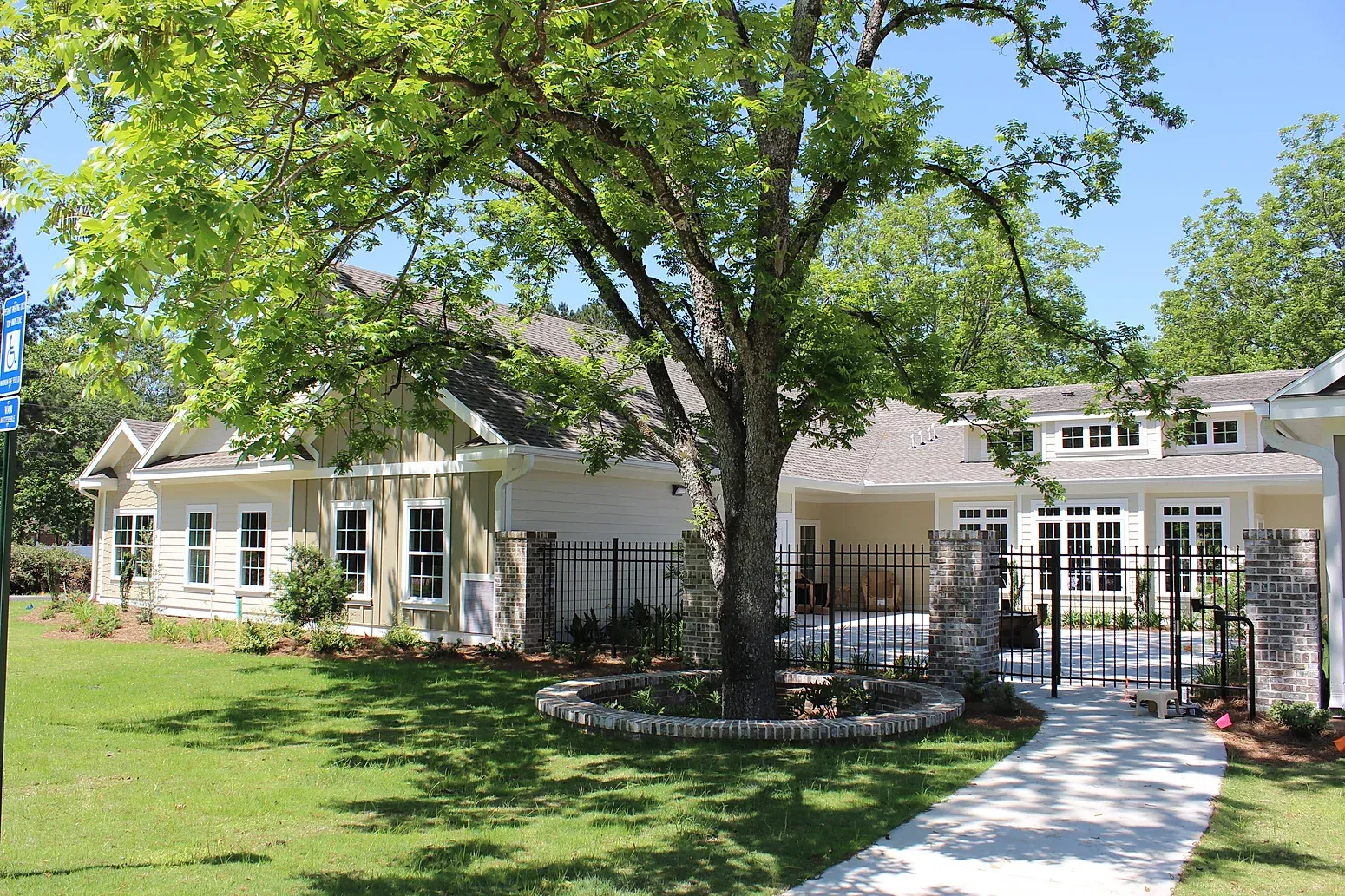 Albany, GA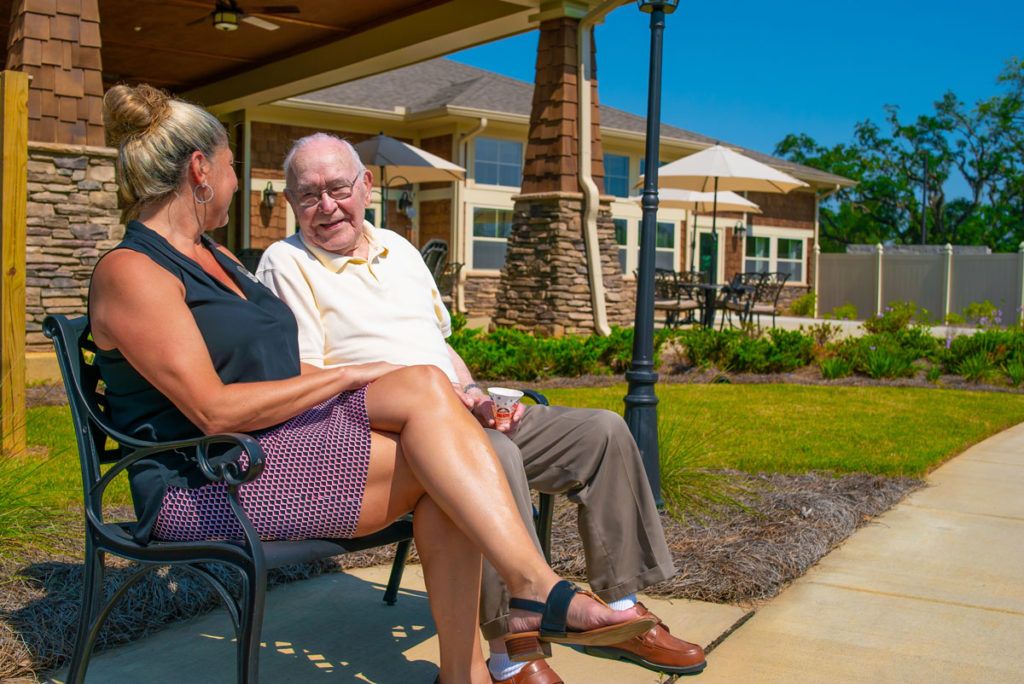 St. Simons, GA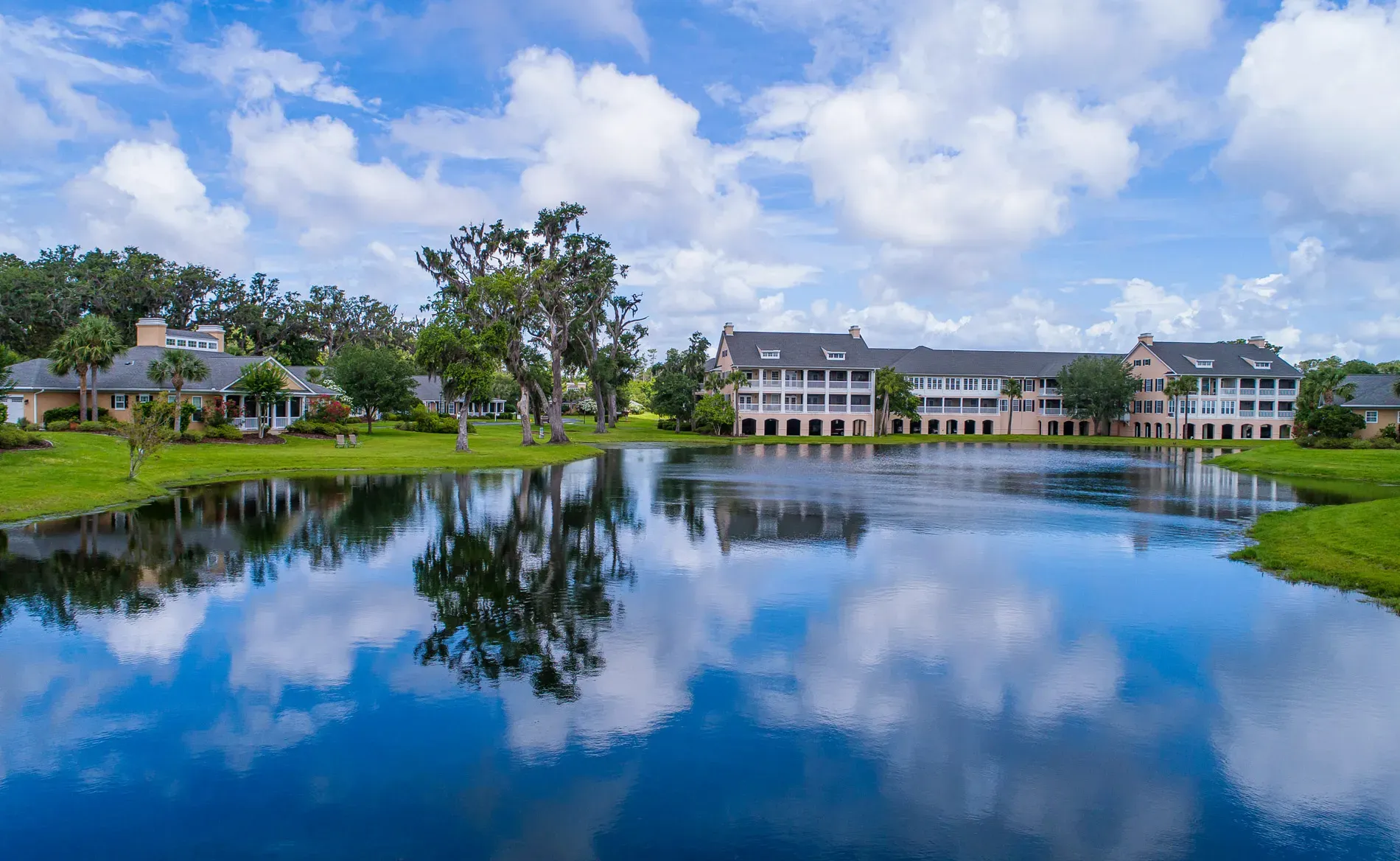 Conclusion
When exploring assisted living communities, it's best to understand the level of licensing that is maintained by the facility and also the nurse-to-resident ratio. Aside from pricing, we also recommend evaluating the meals and activities provided by the center.