Pro Tips on Real Estate, Home Improvement & Personal Finance
What's new?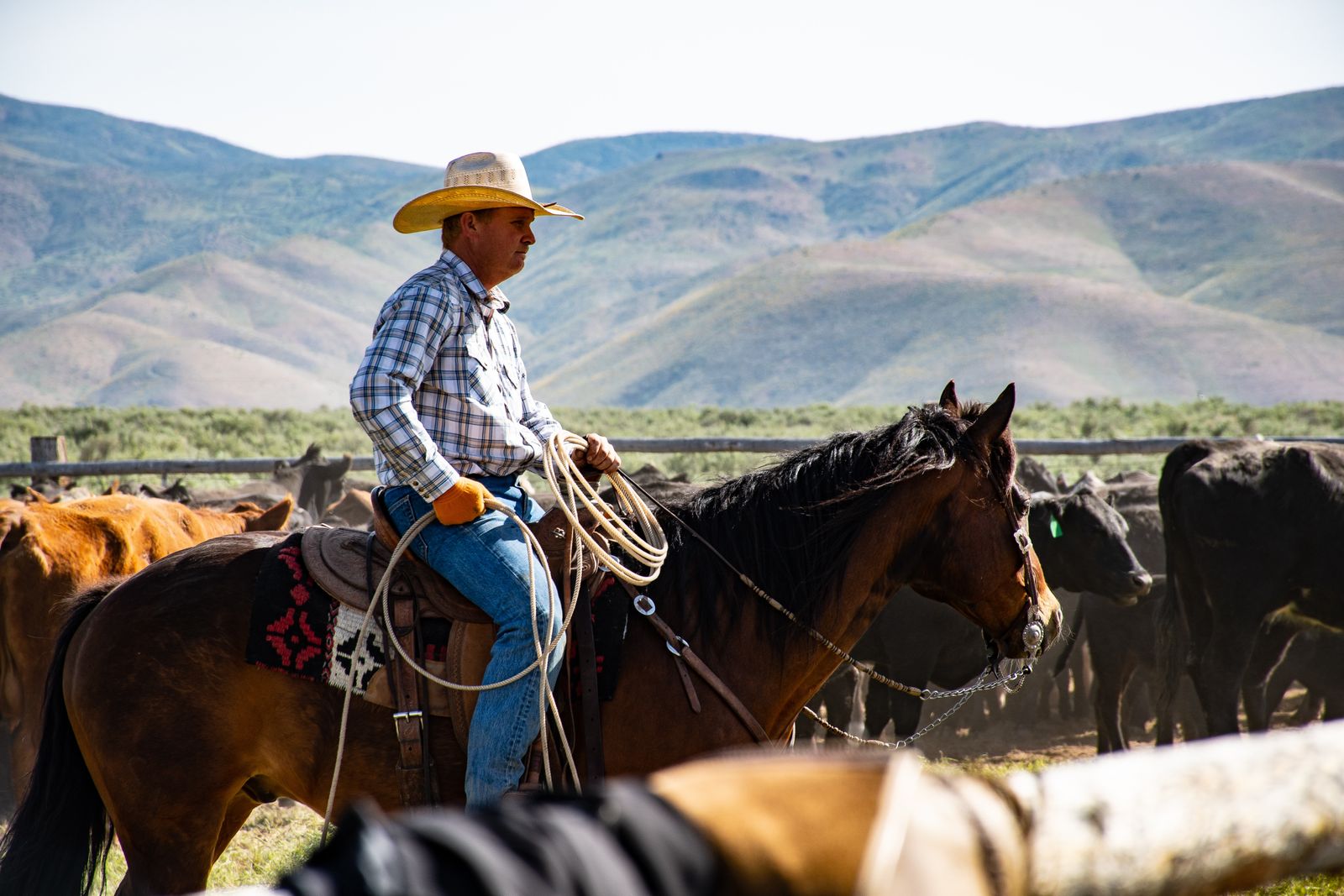 Texas, the Lone Star State, is known for its vast landscapes, rich history, and a diverse blend of cultures.
Newsletter
Get all the latest posts delivered straight to your inbox.
Processing your application
Please check your inbox and click the link to confirm your subscription.
There was an error sending the email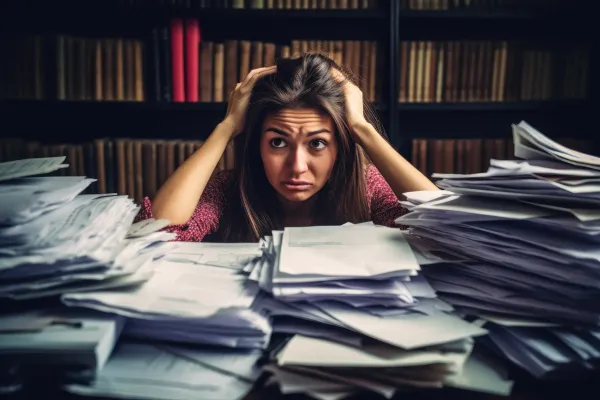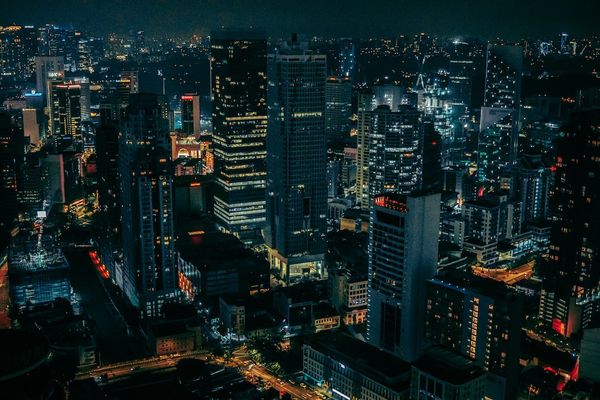 Previous posts