Pro Tips on Real Estate, Home Improvement & Personal Finance
What's new?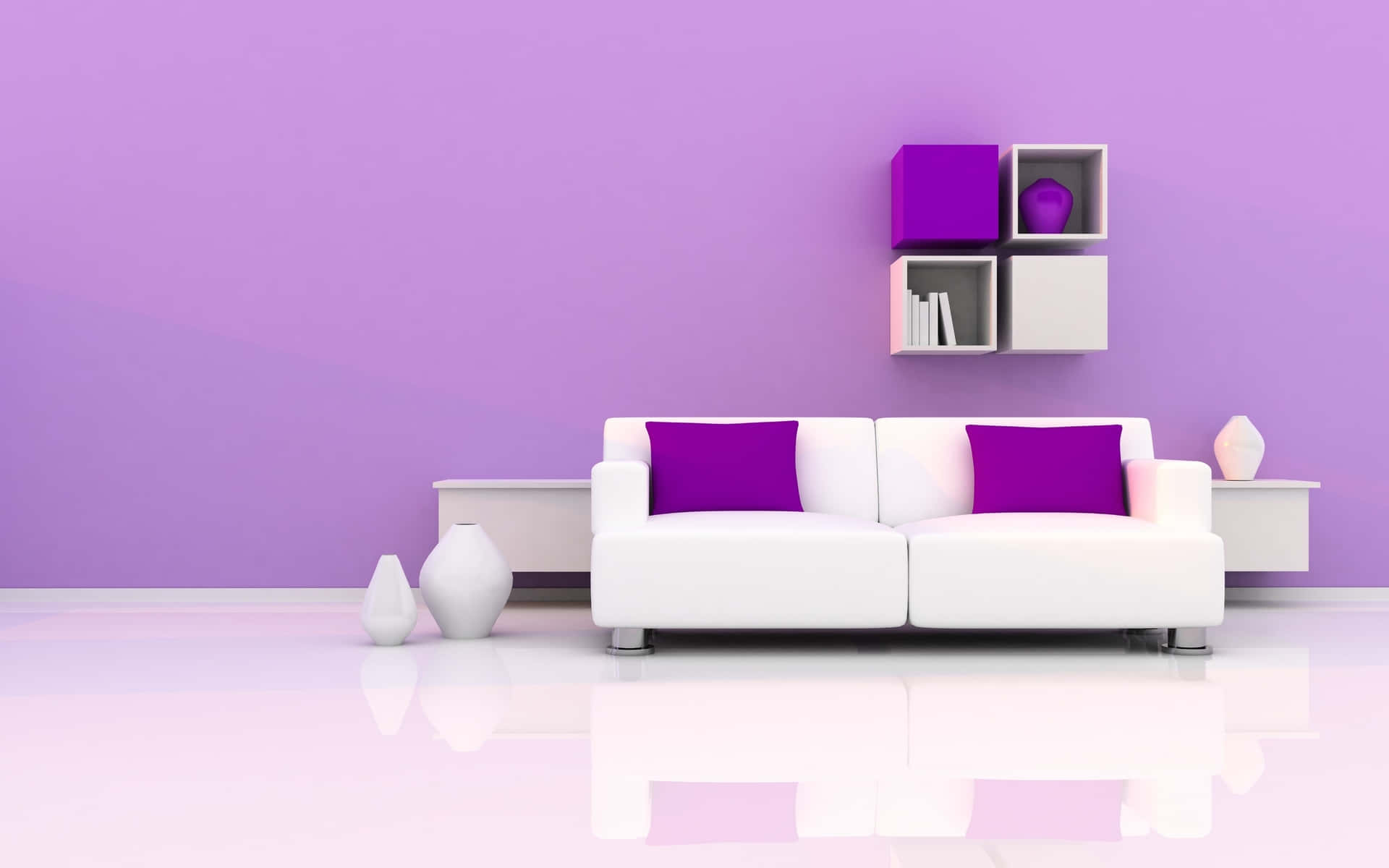 Discover the stunning array of colors that pair perfectly with purple, enhancing your design projects with harmonious and eye-catching combinations.
Newsletter
Get all the latest posts delivered straight to your inbox.
Processing your application
Please check your inbox and click the link to confirm your subscription.
There was an error sending the email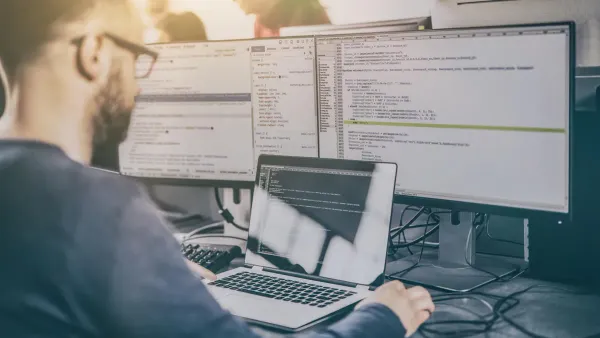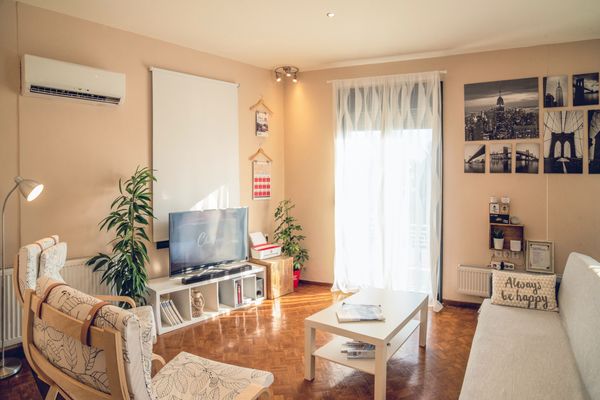 Previous posts