Despite a high interest rate environment, 2023 will be a great time to invest in rental properties. That's because inventory is beginning to increase, providing more housing options since any time before COVID.
With rising inflation and high interest rates, many homebuyers will be crowded out of the buying - leaving room for investors to scoop up great deals.  So, where are the top cities to invest and what makes a specific market a good place to buy? Keep reading to see our list or get started
Why are these cities the best?
We analyzed recent historical trends, home values and economic conditions per market - including an evaluation of the below categories:
Job growth and ability to sustain and generate future jobs.
Price appreciation and historical increases in property values.
Average home price is a good metric to evaluate and ideally the average home value should be no lower than 50% below the national average and no higher than 50% above the national average.
Population growth, which is a reliable measure for future housing demand.
Healthy occupancy rates, which provide a proxy for evaluating inventory levels in a given market.
Favorable landlord laws, which allow leniency for property owners when evicting tenants for non-payment.
Low property taxes, which indicate a more conservative tax environment and better annual cash flow versus high tax states.
15 Rental Markets to Invest In
These are our picks for 2023. There may be hotter housing markets for primary occupant homebuyers, but these are the best for rental property investors based on our research. This analysis included proprietary data from Attom Data, John Burns Consulting, RentHub and local MLS's (multiple listing services).
We also considered census data and property tax rates variations across markets. With the exception of a couple, most of these markets are still quite affordable and should be easy to obtain financing. If you're an experienced investor, you could also explore ways to buy with little or no money down.
1. Waco, Texas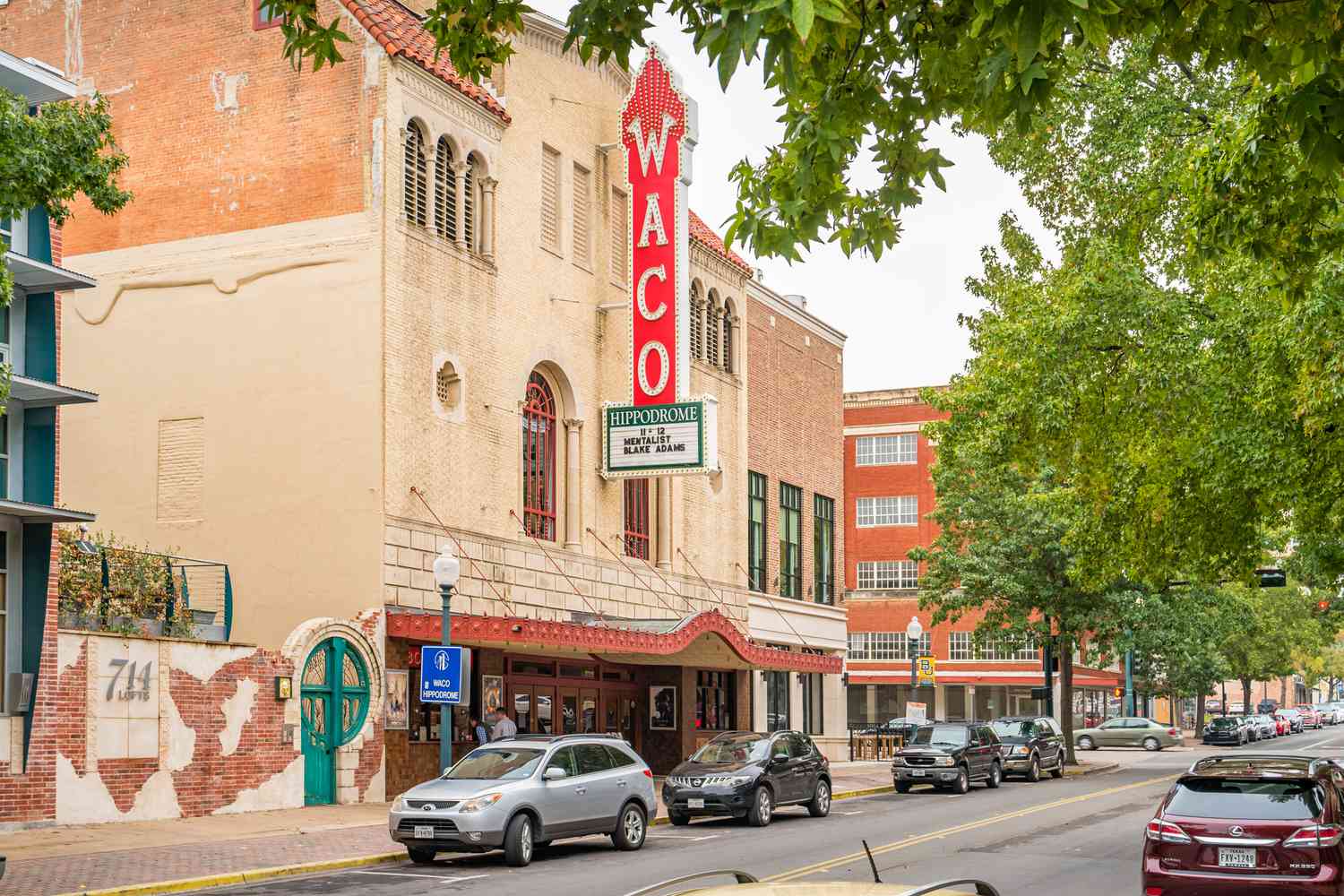 Made famous by designer and TV star Joanna Gaines, Waco offers mountain biking, hiking, antique stores, and wonderful local shops and restaurants. With affordable housing and healthy rental rates, Waco is expected to grow for years to come - making it one of the top rental markets in the US.
Check out properties in Waco
2. Niceville, Florida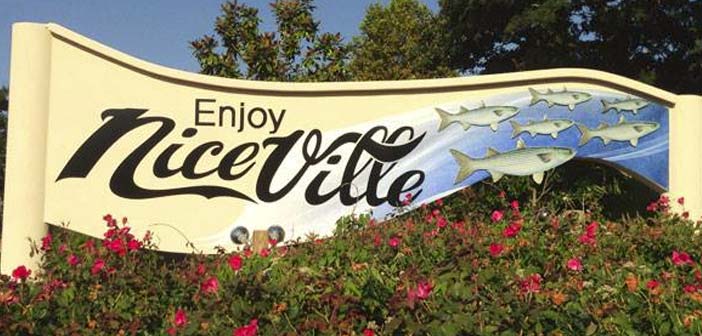 Niceville is a fast-growing city located along the Florida panhandle in Okaloosa County. Because of its proximity to the beach and also Eglin Air Force Base, the city is a fantastic rental market and has growing population and property values.
3. Clermont, Florida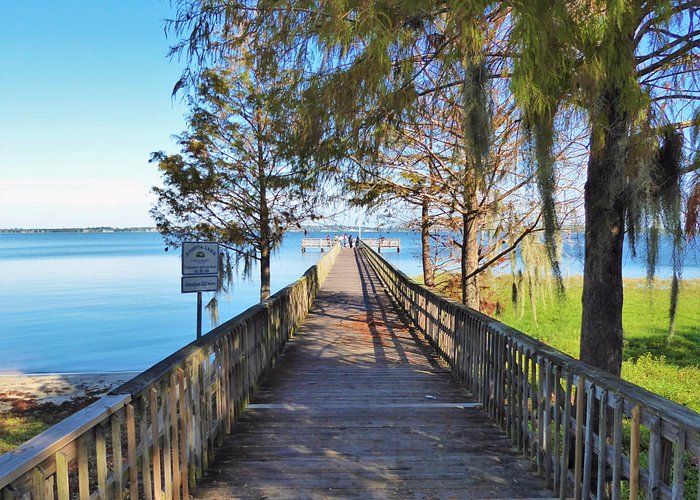 Clermont is one of the fastest growing suburbs in central Florida. It's a desirable location due to great school districts, quiet neighborhoods and
Check out properties in Clermont
4. New Braunfels, Texas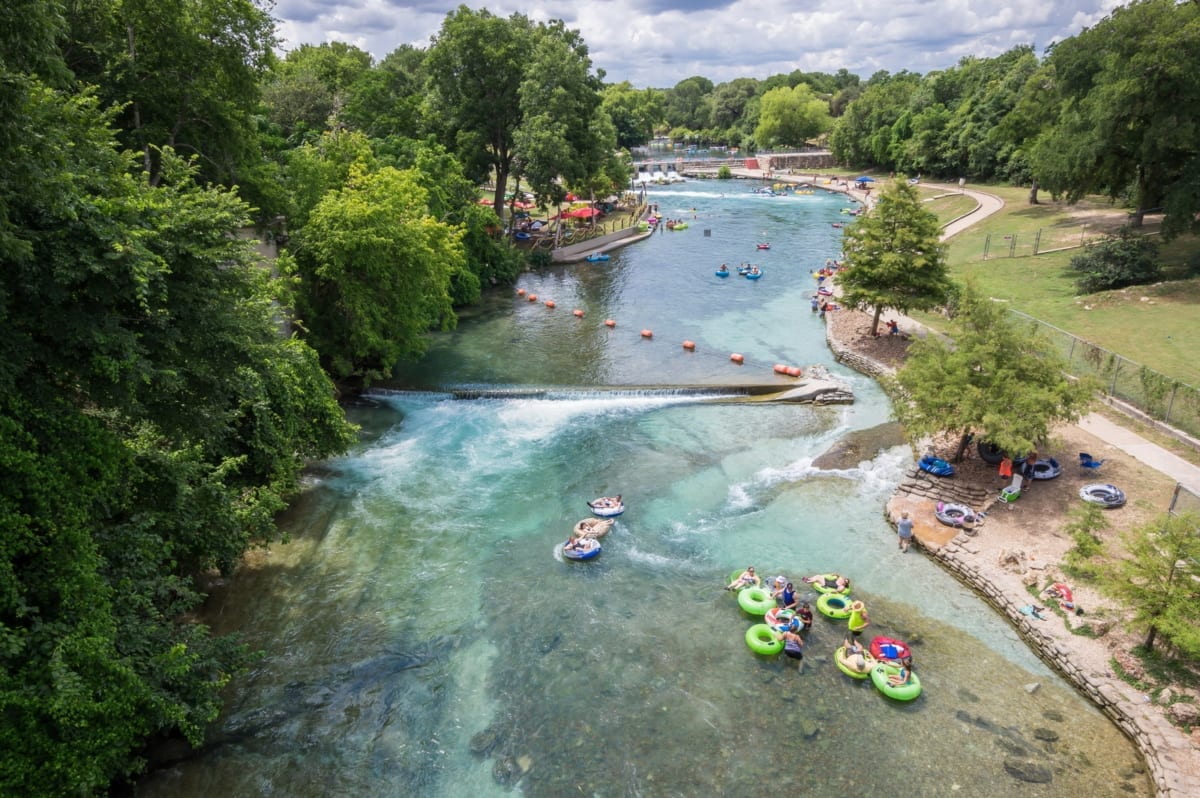 New Braunfels is a suburb of San Antonio, Texas. It's known for the Comal and Guadalupe rivers, which wind past leafy parks like Landa and Cypress Bend. The whole state of Texas is booming, but this city in particular is a wonderful area for investors.
5. Chattanooga, Tennessee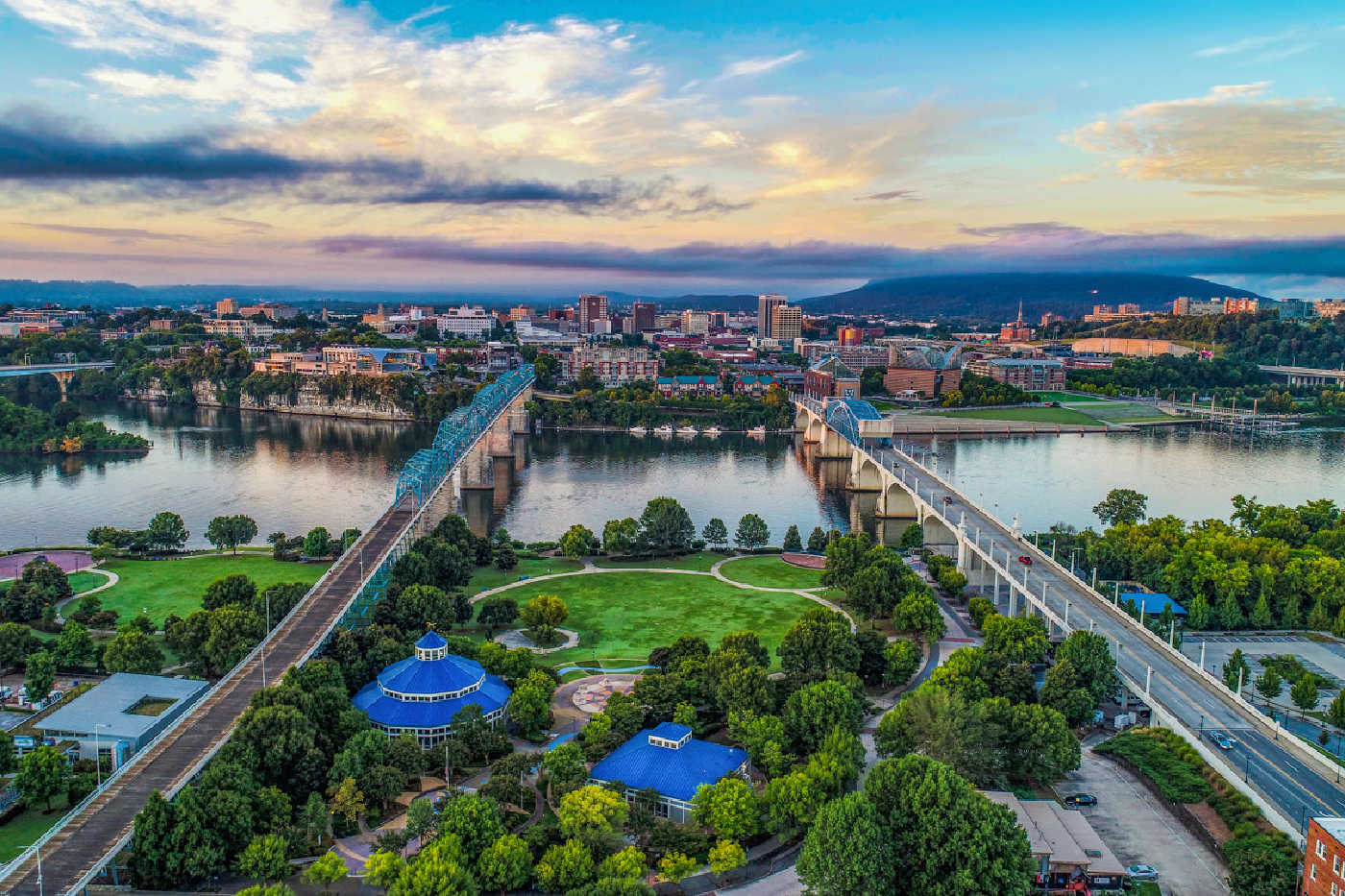 Regularly named as one of the top 100 Best Places to Live and more affordable than nearby Nashville. Chattanooga is a great place to live due to many factors, including its affordability, low housing costs, laid-back charm, and sought-after amenities. Chattanooga is set along the Tennessee River in the foothills of the Appalachian Mountains and sits between Atlanta and Nashville.
6. Greensboro/Winston-Salem, NC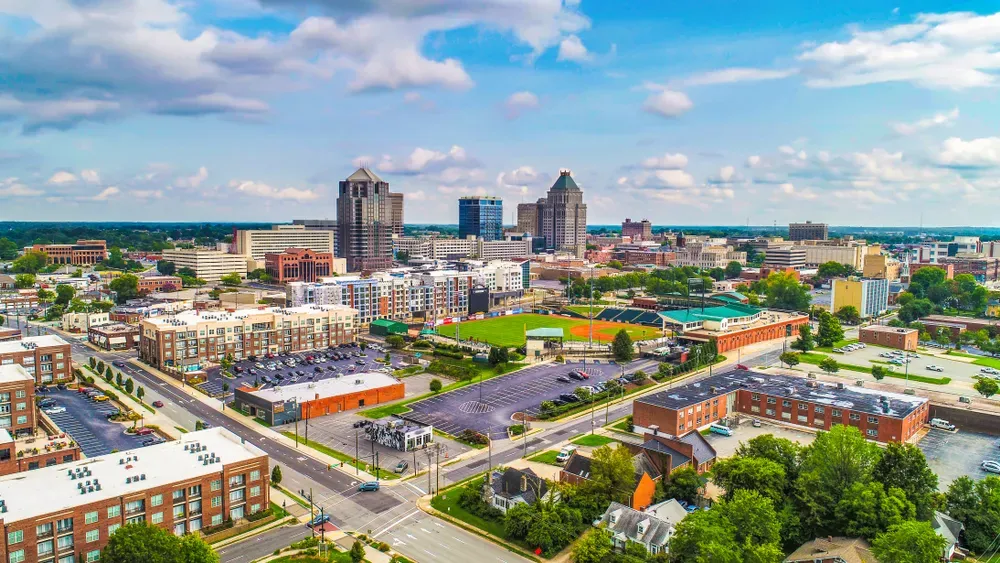 Greensboro is a medium sized city in western North Carolina with a population of about 300,000. Greensboro is a quick drive to bigger cities like Charlotte and Raleigh, but more affordable from an investing standpoint.
7. Knoxville, Tennessee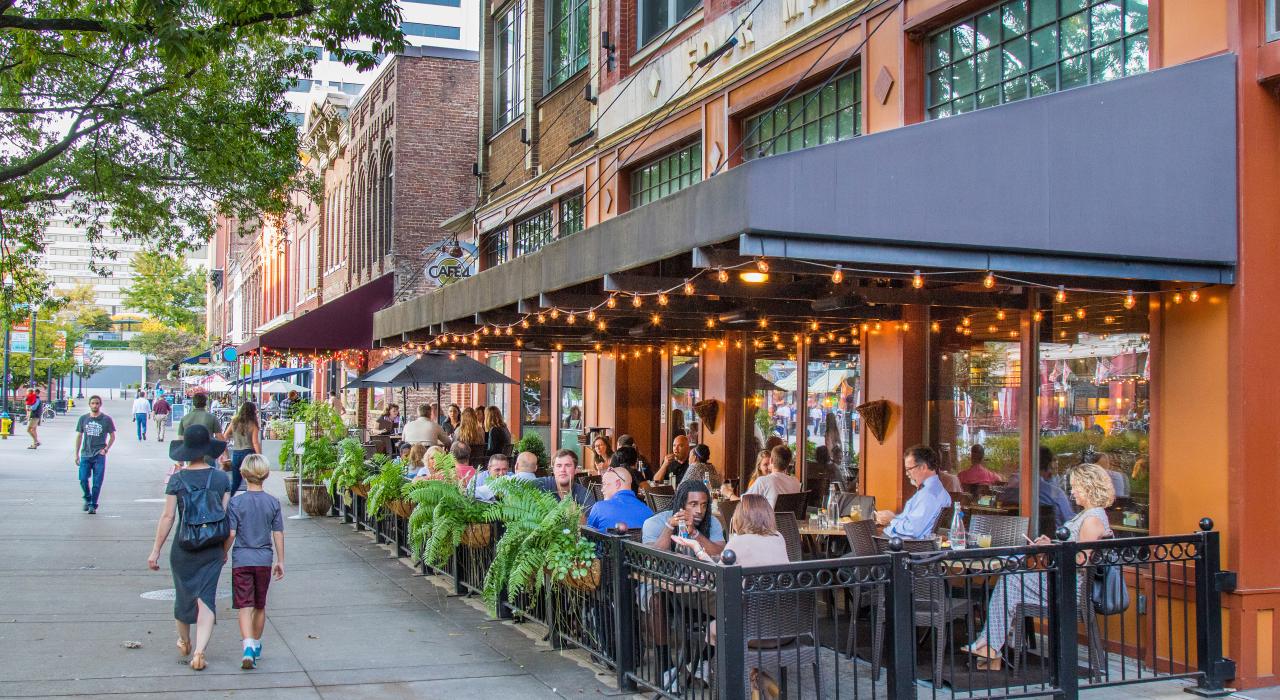 Knoxville is one of the best mid-size cities in the U.S., thanks to its affordable cost of living, which is 17% lower than the national average.a And the affordability doesn't stop there—the median home value in Knoxville is $190,000, and the median monthly rent is $966.
8. Bradenton/Sarasota, Florida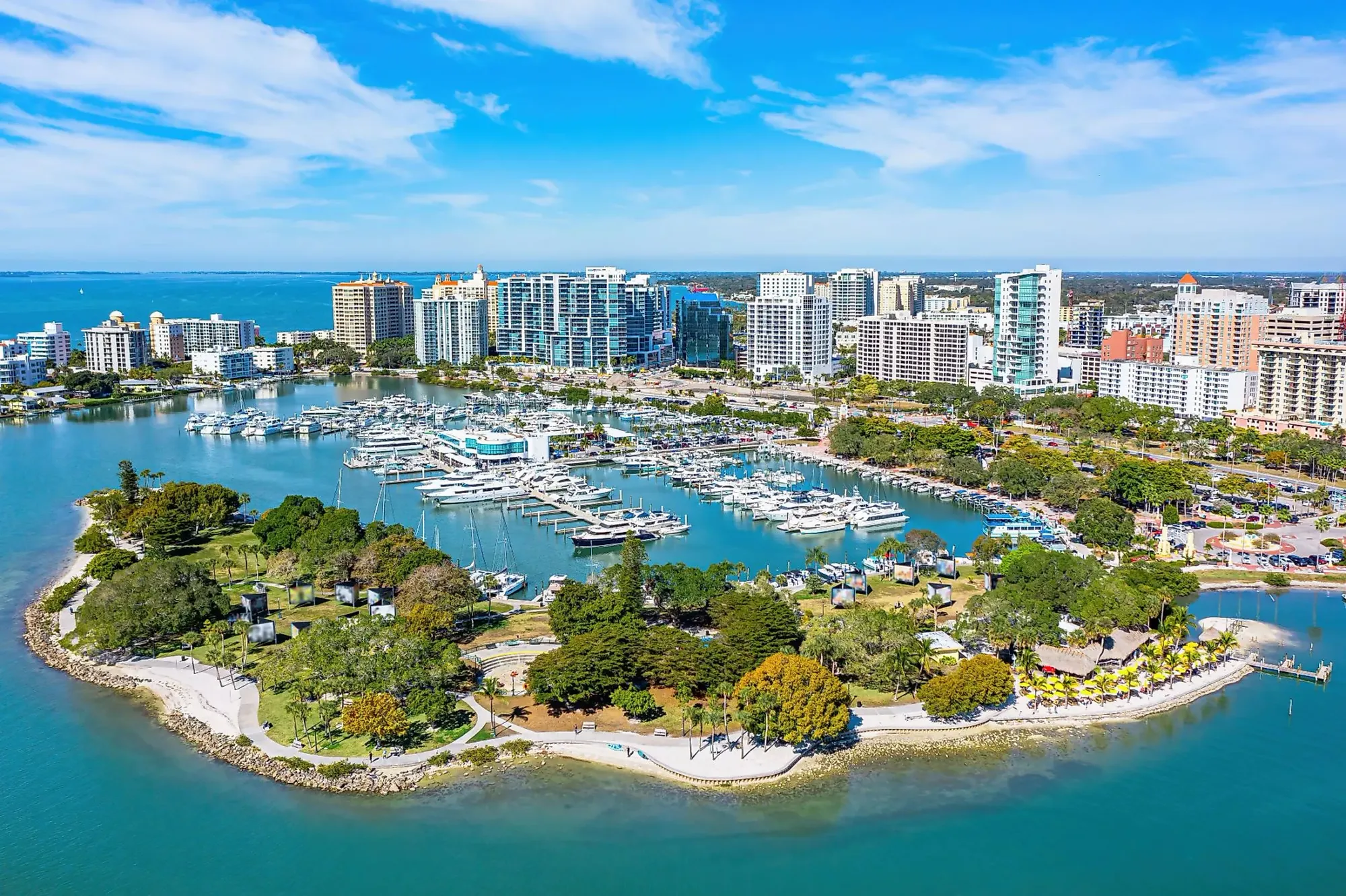 Beautiful beaches, warm weather, and enviable recreational and cultural amenities earn Sarasota a spot on "best of" lists almost every year. It's still somewhat affordable compared to places like Miami and Fort Lauderdale. The population growth alone makes it a fantastic place to buy a rental property.
9. Canton, Georgia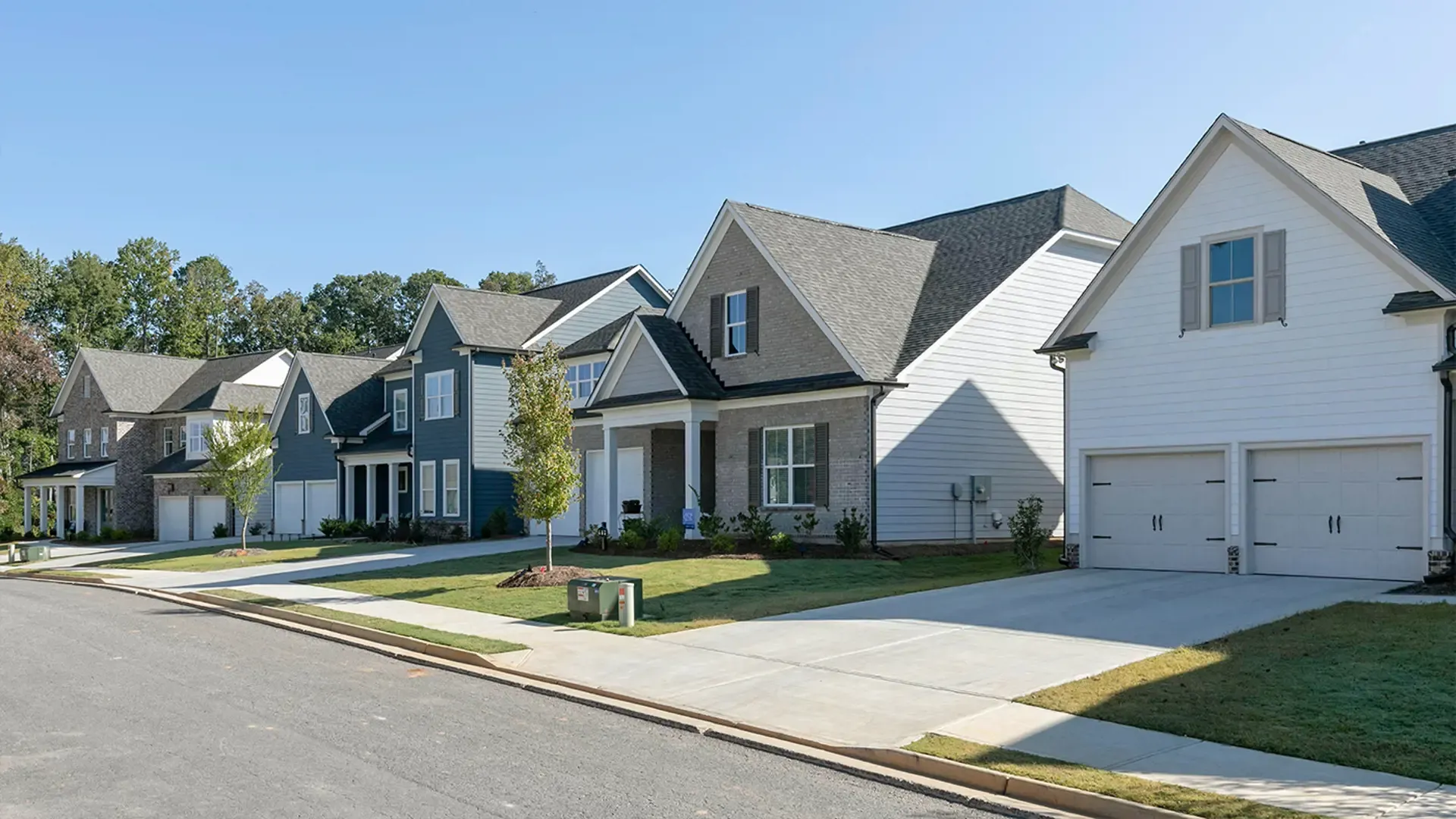 Canton is a suburb of Atlanta with a population of 32,342. Canton is in Cherokee County and is one of the best places to live in Georgia. Its population has quadrupled in the past 15 years and it's continuing to grow steadily each year.
Check out properties in Canton
10. Provo, Utah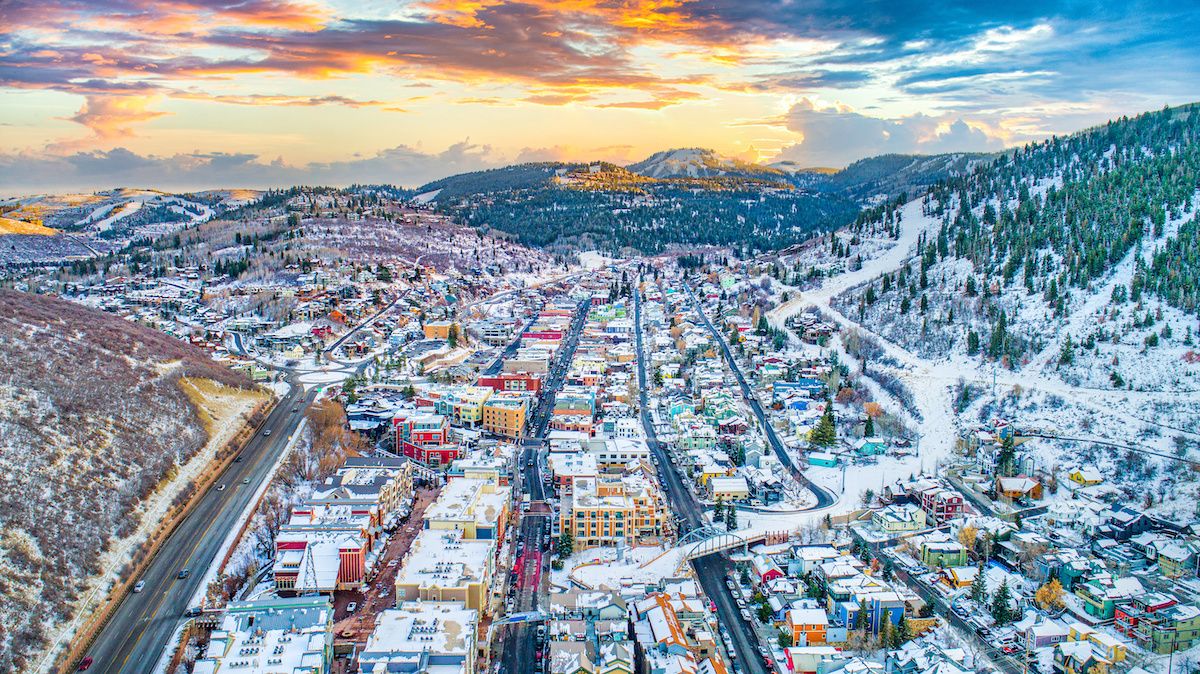 Provo is one of the more expensive cities on our list, but still has a lot of headroom for growth and appreciation. Premium rents means a higher net yield for investors.
Next 5 (Runner-Up Cities)
11. Oklahoma City, Oklahoma
12. Rincon, Georgia
13. Fayetteville, North Carolina
14. Yuma, Arizona
15. Fairhope, AL
Final Take
Owning rental properties is one of the best ways to build wealth and enjoy passive income. As we covered, rental laws, property taxes, population growth and home values all impact where to invest. If you want to keep researching markets, check out our list of best states to buy rental properties.
The author, SimpleShowing, is a tech-enabled real estate brokerage located in Atlanta.  If you're considering purchasing a rental property, learn more about various financing options for your purchase or contact us to get connecting with a local agent. If you're new to investing, take a deeper dive into real estate investing with our guide for beginners.