7 Tips To Consider When Buying New Construction
To help you navigate the new construction process, we narrowed down 7 tips to consider before you buy that'll save you money and ensure you get the best deal from the builder.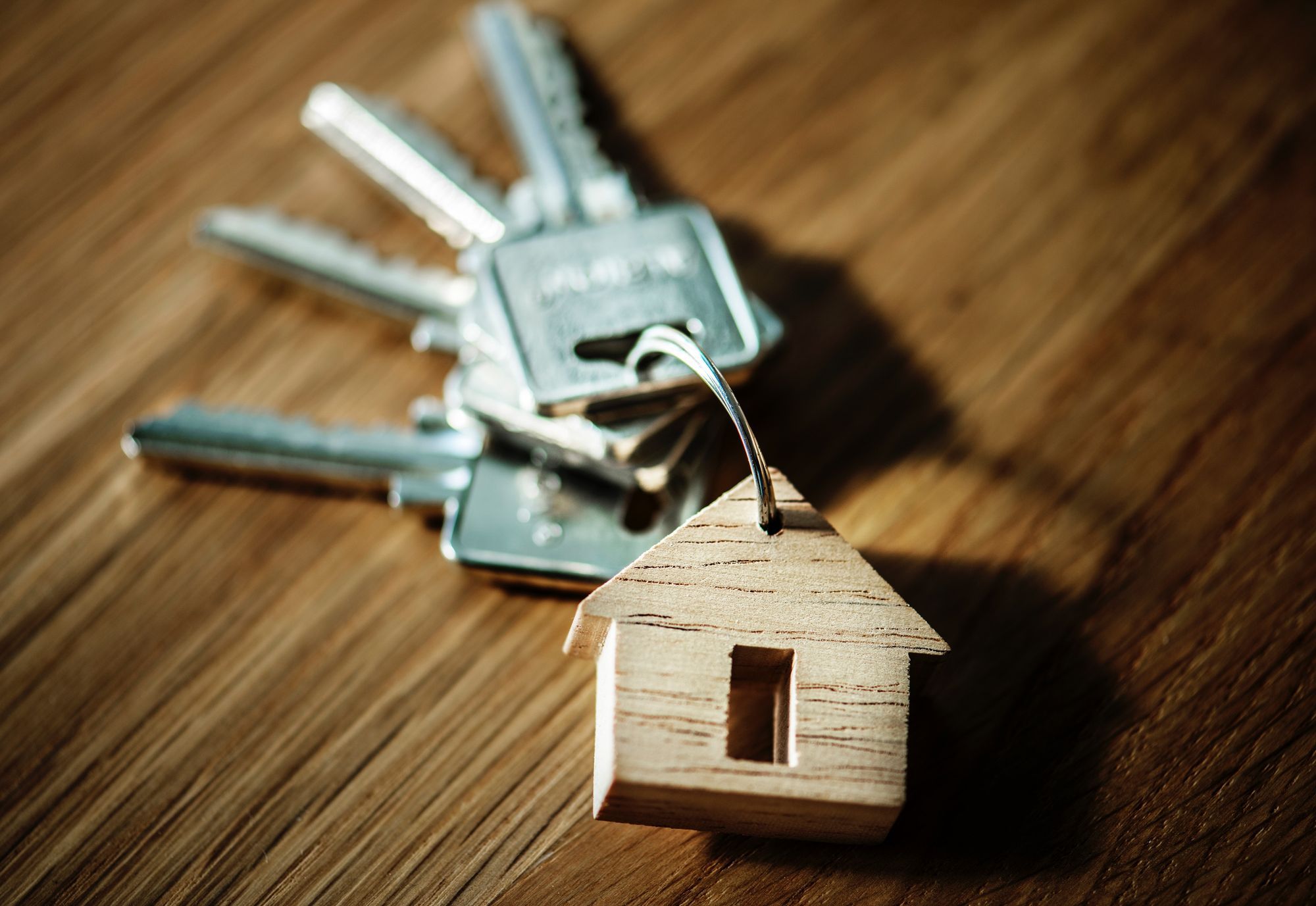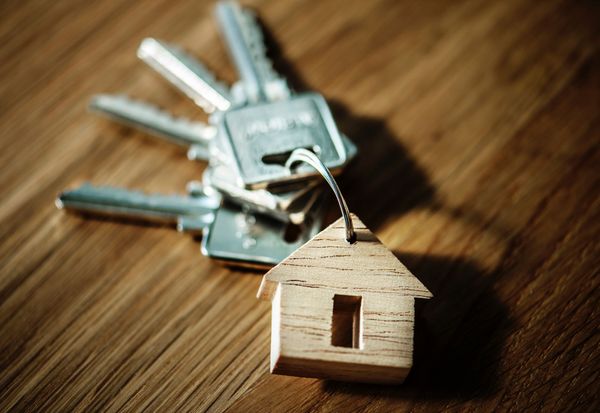 Are you looking at buying a new home from a builder? Do you love that new home smell and the idea of a builder's warranty? Picking out the paint color, flooring, and kitchen counter tops can ensure the home is just the way you like it and save you from buying an existing home and then doing renovations. To help you navigate the new construction process, we narrowed down 7 tips to consider before you buy.
1. Who's looking out for YOU?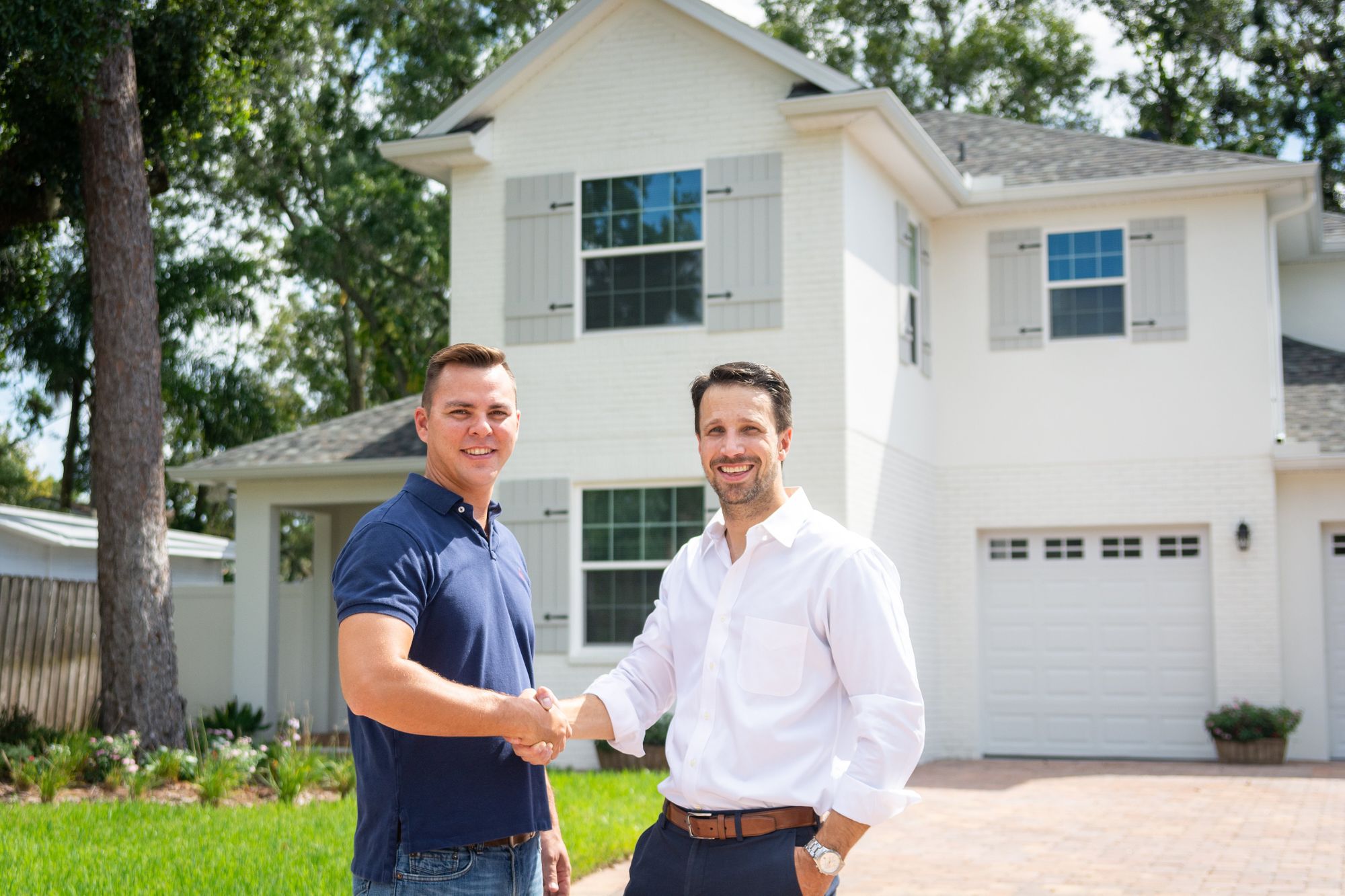 First, it's important to know that the friendly sales associate in the model home works for the builder – not for you. They are paid by the builder to sell houses and upgrades – not to help you find your dream home or negotiate the best deal. That's why its best to bring in your own real estate agent – someone who represents you and your interests. Not the builder. Builders already factor Realtor commission into the cost of their homes, so it won't cost you anything to bring in your own agent. If you don't have an agent, builders won't reduce their price to "pass the savings on to you" – that would set a precedence for decreasing the price of the other homes they're trying to sell. Instead, the builder or the builder's agent will pocket the extra money. Meanwhile, you'll be at a disadvantage trying to negotiate the best deal and a complicated sales process on your own. Save yourself time, money and headache: Get a Buyer's Agent.
2. Sticker Shock! List Price and final price are NOT the same thing.
Buying a new home from a builder is a lot like buying a new car. They lure you in with a low base price, but then the price you actually pay for the car you want with all the add-ons and upgrades costs thousands more. It's the same with new construction homes. It's important to note what's included, what are "upgrades" and what those upgrades cost.
3. The Builder's "Design Center" = Profit Center.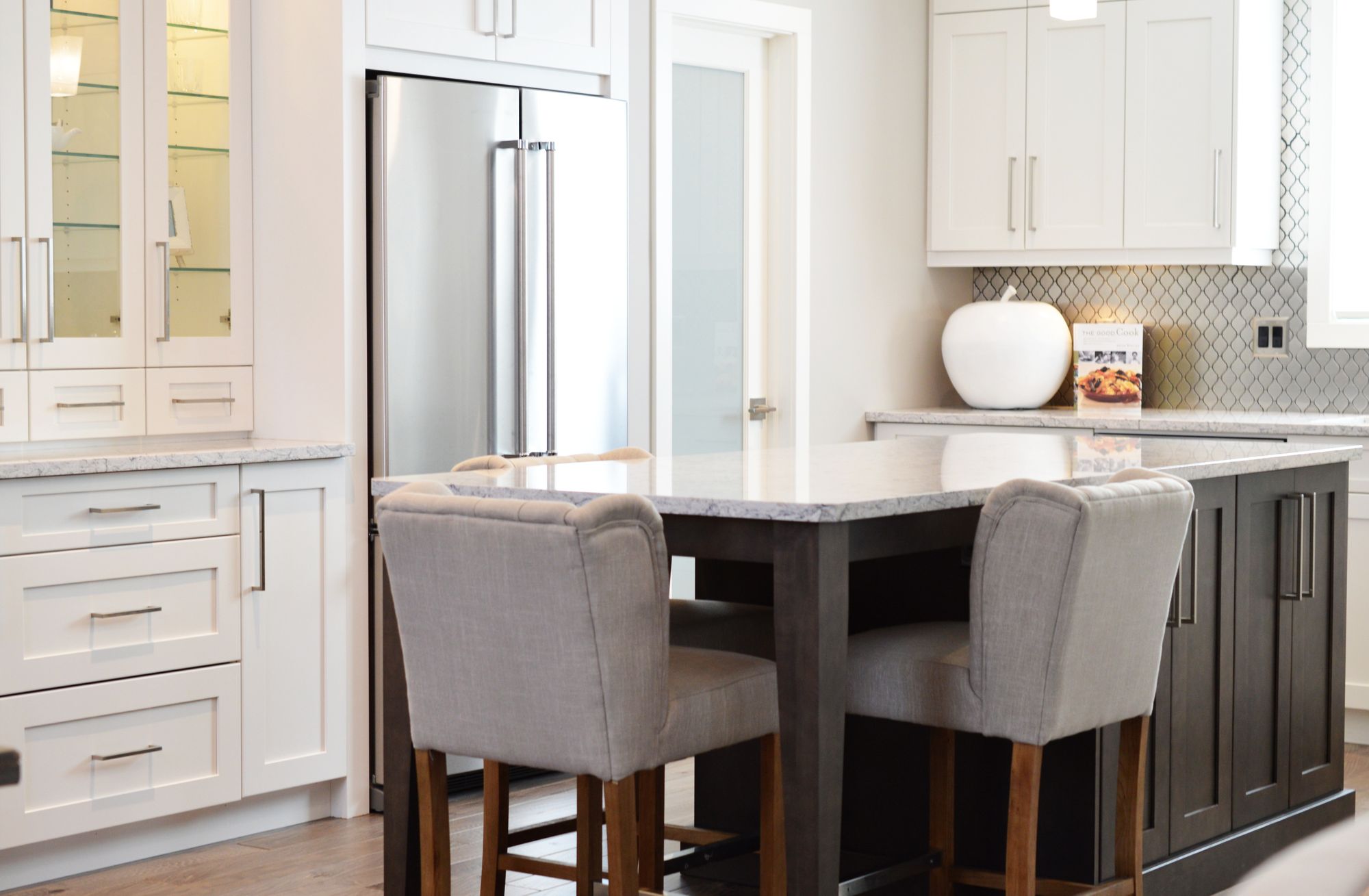 After you sign the contract, many builders invite you into their "design center" to "pick out your finishes". That's when you find out that the countertops you wanted are a "level 5" upgrade that will add another $4,000 to the price. Or that window blinds aren't included. Or that carpet comes standard on the home – the wood or tile floor you wanted are optional upgrades.  There are often hundreds of possible upgrades – and all represent a nice profit margin for the builder. Having an agent on your side can help you navigate this process – and can also help you negotiate a credit towards upgrades and options. Before you sign the contract, ask the builder to share their spec sheet and design costs so you can get a better idea of what having the home of your dreams will actually cost.
4. Preferred lender.
Builders often offer incentives such as closing cost credits to use their "preferred lender". The benefit to the builder is that by using their preferred lender, they have a better assurance that you're a good credit risk and are more likely to close on time – not have last minute financing issues.
However, just because they offer incentives doesn't mean the builder's preferred lender is your best choice. Make sure to ask the builder if they will apply the credits or incentives if their preferred lender can't meet the rate and terms of another lender (make sure to get this in writing as part of your contract). Then, shop around. In the end and depending on the incentives offered, their preferred lender may or may not be the best choice for you.
5. Can't we negotiate?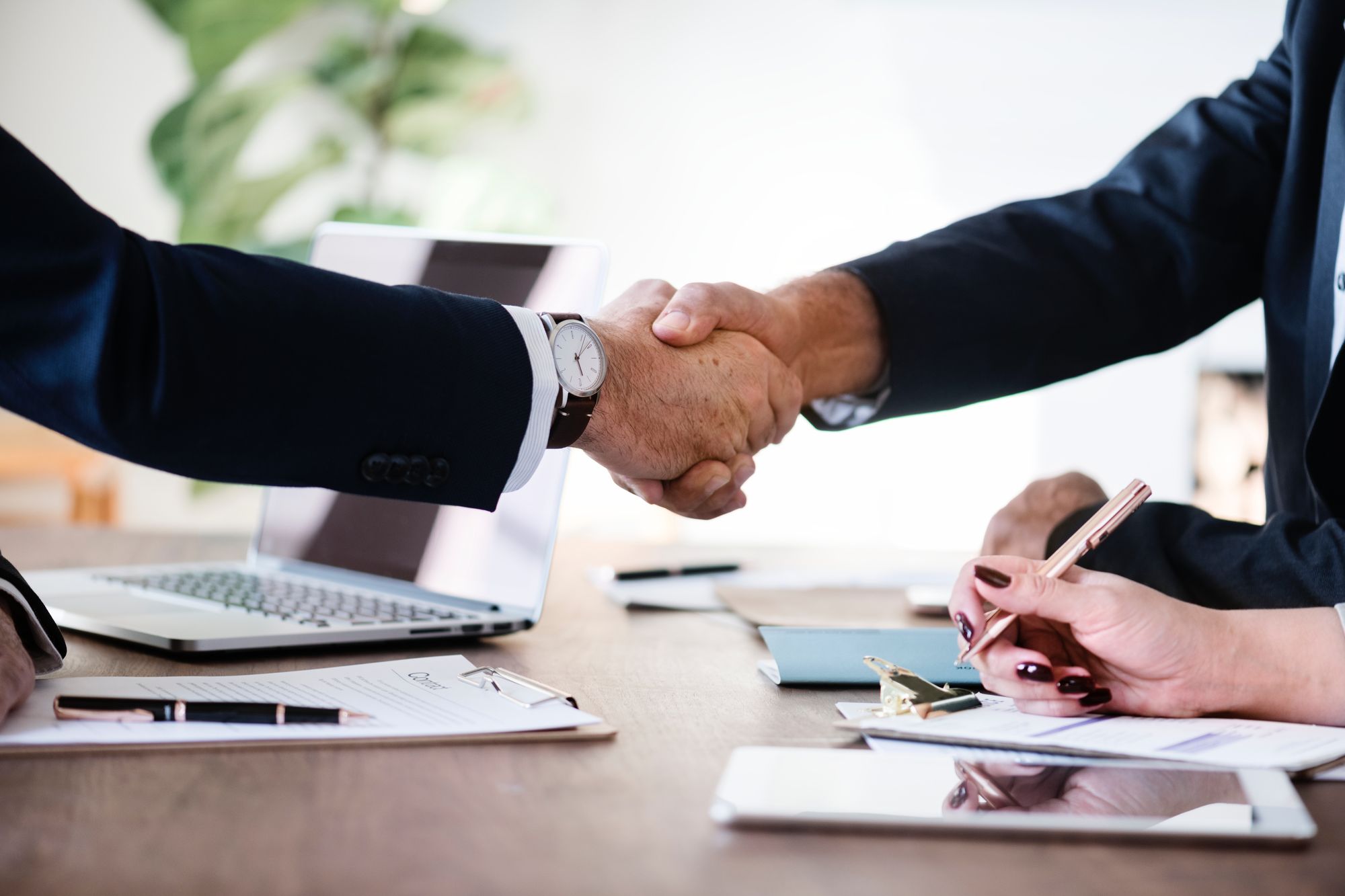 Well, that depends. Since builders typically build many of the same or similar homes in a community, they don't want to discount the price as that can impact the price of other homes they're selling. That said, once the home is completed, every day it sits vacant is a day the builder loses money in interest and carrying cost – and another day the builder can't use the financial resources that are tied up in that home to start building another one. If you want more negotiating power, look for homes that are already completed. The longer it's been vacant, the more likely the builder will be to negotiate a deal.
You can also keep time of year in mind. Builders may be more willing to deal at the end of the year than they would be during the spring or peak summer season. Also, builders may offer better deals for the first homes they build in a new community or for the last homes as they "closeout".  And remember, as mentioned earlier, builders are more likely to offer credits towards your closing costs or for upgrades than they are a steep discount on the price. A good Buyer's Agent can provide more insight and help you negotiate the best deal.
6. Walkthrough and Warranty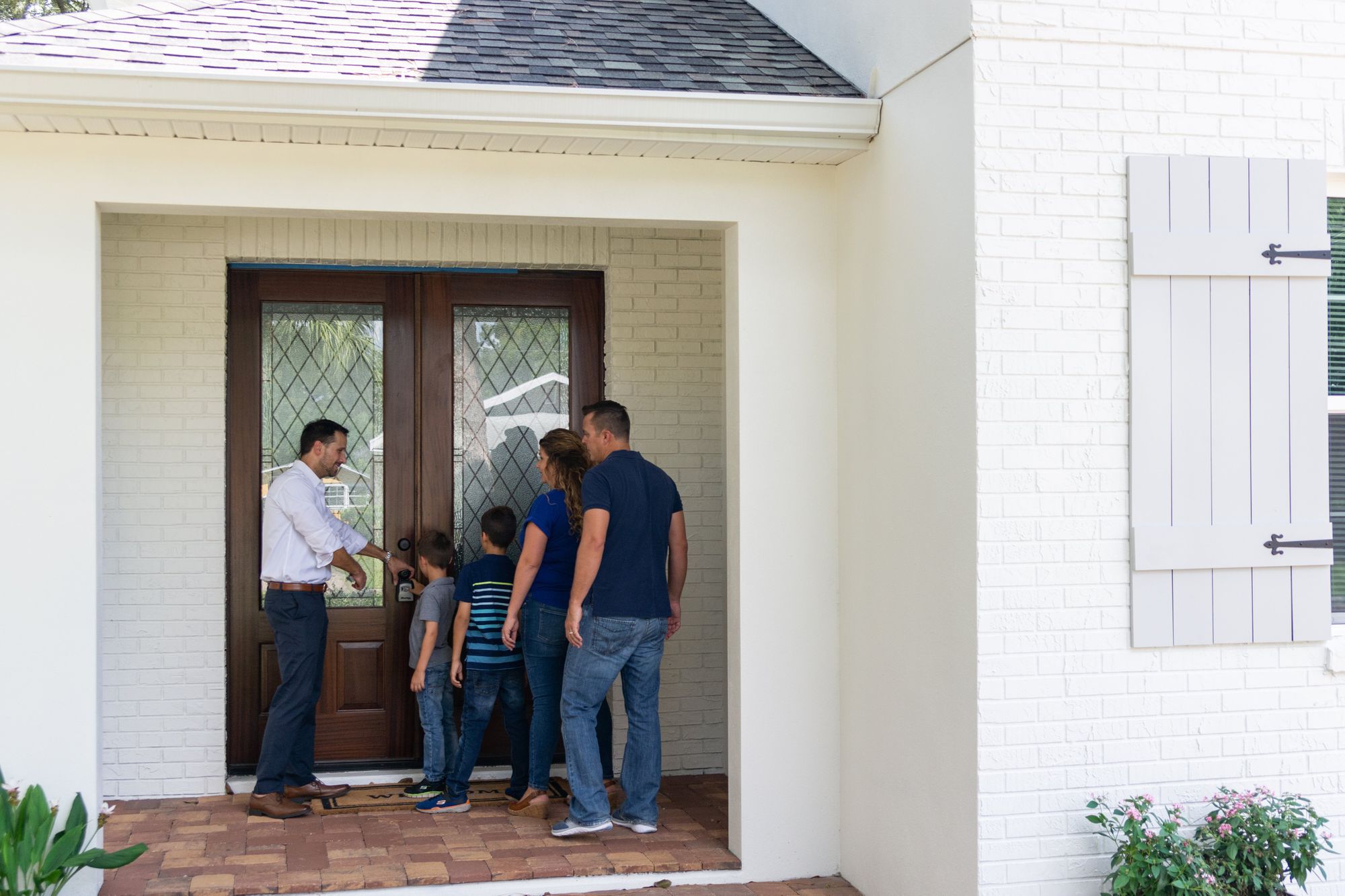 Prior to closing, you'll want to schedule a walkthrough to make sure all the work is done and satisfactory. This is also when you will want to submit a "punch list" of items that need to be fixed or touched up. Even though your new home should come with a warranty from the builder (warranties vary by state and builder), you may still want to pay for a 3rd party inspection. The inspector is likely to see things that you'd miss and can help add to your punch list. Also note that different builders have different takes towards the punch list and what's "acceptable", so having an agent and inspection report on your side can certainly help. It's often advisable to address major issues before you close and move in.
7. Up to $15,000 New Construction Refund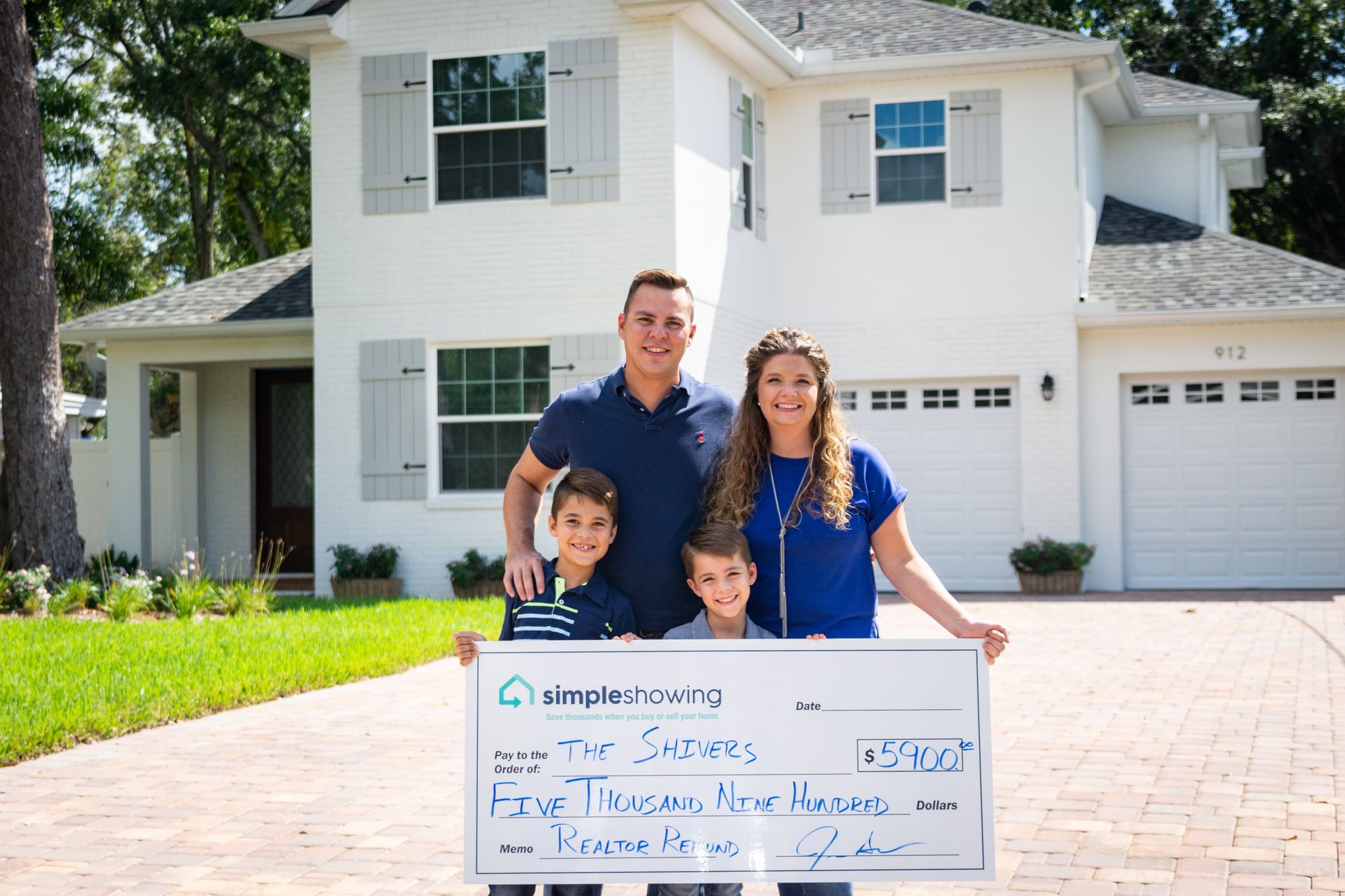 Want to get an even better deal? Use SimpleShowing as your "Buyer's Agent" and they'll give you a refund of half of the commission – up to $15,000 back at closing. As mentioned already, builder's factor Realtor fees into their price structure, so if you don't use an agent, they'll just keep this extra money or split it with their sales associate. If you use a typical buyer's agent, they'll keep it all. But with SimpleShowing, you'll get back 1/2 the commission at closing...and that's on top of whatever concessions and incentives the builder gives. Click here for more information or to get started.
Not buying new construction, but still want the refund? No worries. To sign up for the Realtor Refund, visit us at SimpleShowing.com or call 833-500-SHOW to speak with an agent.