How to Get Preapproved for a Mortgage on a Home
To best way to understand how much home you can afford is to get preapproved for a mortgage. These 5 steps will explain what you need for preapproval.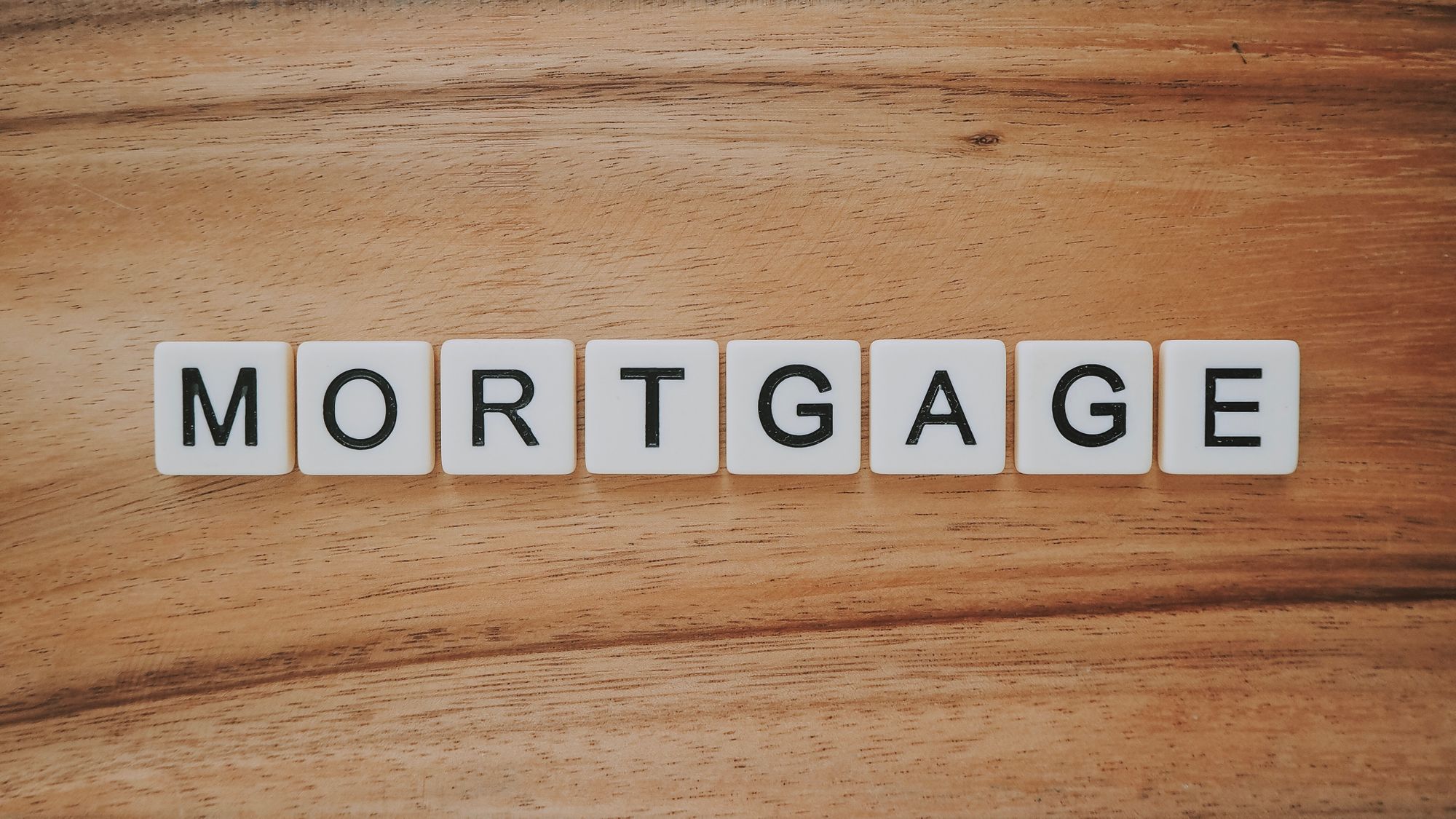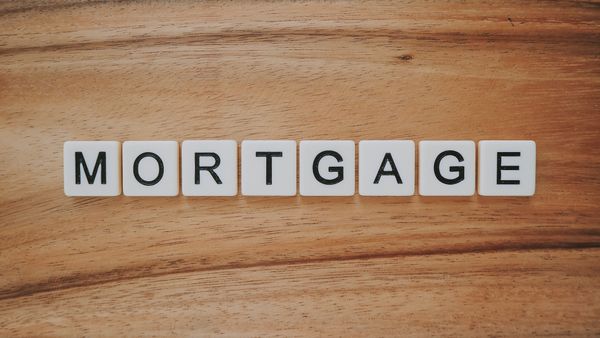 Buying a home can often be a complicated process, which is why it's so important that you plan ahead as much as possible.
One of the best ways to do this is by getting preapproved for a mortgage before you find the home of your dreams. That way, you already know what you can afford to offer, and you don't have to worry about losing the house you want while you're waiting on approval.
5 Steps to Get Preapproved for a Mortgage
This is a fantastic way to begin your house-hunting journey but getting preapproved takes a little work.
Specifically, you'll need to make sure you're able to provide lenders with the following five forms of documentation before they'll preapprove you for a mortgage.
1. Proof of How Much Money You Regularly Make
If you're new to buying a house, you might find it hard to believe that there was once a time when banks would lend money without any proof that the borrower had the kind of income required to pay it back.
Unsurprisingly, these "no documentation" loans are long gone.
Instead, prospective lenders want to see "proof of income", including:
W-2 statements going back two years
Recent pay stubs that prove your current income
Proof of bonuses or other forms of income
Year-to-Date Income
Your last two years' tax returns
The better these statements speak to your ability to pay back the loan, the easier it will be to get preapproved for a mortgage.
2. Employment Verification That Shows You Currently Have a Job
You might think that a pay stub would be enough to prove that you're gainfully employed, but lenders have learned to be extremely cautious when it comes to approving borrowers. Even if you show them a recent stub, they still want to be 100% sure your employment status didn't recently change.
So, you should expect that a lender will call your employer to make sure you're actually an employee and to verify that you were being completely honest about your salary. A recent pay stub might reflect a commission that you only receive once a year. Again, lenders aren't taking any chances anymore.
If you're self-employed, getting preapproved for a mortgage will be significantly harder, though far from impossible. Aside from your tax returns and proof of income, you may also be asked for a profit-and-loss statement regarding your business.
3. A Credit Score That Proves You're a Reliable Borrower
Every lender is different, but to get preapproved for a mortgage, you'll most likely need a credit score of at least 620. You might get approved with less than that, but your terms will reflect the bank's concerns about your ability to pay them back.
The lender will run a credit report to learn your FICO score, so you don't need to worry about providing "proof" as with your income. Still, it's a good idea to run your own report long before you seek preapproval. You want to give yourself as much time as possible to improve your credit score before applying for a mortgage.
Similarly, if you already have a lot of debt, it would be best to pay down as much of that as possible before applying for a mortgage. Lenders will look at your debt-to-income ratio, which shows them how much of your income is already spoken for by other obligations. The more income you have available every month, the bigger the mortgage for which you'll qualify.
4. Proof of Funds on Hand to Cover Initial Costs
Your income and credit score vouch for how much you can spend every month to pay off your mortgage, but what about the down payment and closing costs?
Lenders want to see that you have enough money on hand to make those and other initial payments.
Unless you can afford a 20% down payment, most lenders will also require that you pay for Private Mortgage Insurance (PMI) or cover a Mortgage Insurance Premium (MIP).
In many cases, adequate proof of funds will need to include four-to-six months' worth of mortgage payments, as well. Lenders like to know that you're not going to empty your savings just making the down payment and other upfront costs.
To assuage those concerns, you'll be asked for banks statements going back two months. This will prove that whatever you currently have in your savings account, money market accounts, etc. wasn't added recently.
For that reason, if you are showing any recent large deposits, be prepared to prove where they came from. Specifically, lenders don't want to find out that the money was a loan from a loved one, funds they gave you to make your mortgage application look better but that will need to be paid back.
To be clear, it's okay to have deposits from family members, but the lender will probably request verification from them – in writing – that the money was a gift and not in any way a loan.
5. Other Types of Helpful Documentation
Finally, you'll need to give lenders copies of your driver's license, provide your social security number, and sign a waiver that will allow them to pull a credit report on you.
Take some time to consider any other documentation unique to your financial situation, as well. For example, if your job has an unusual payment structure that will need explaining, be ready with any documents from your employer that will put the lender at ease.
The smoother you're able to make the preapproval process, the better. In short, don't give lenders any reason to second-guess whether or not you're a good candidate for preapproval.
Shop Around for a Lower Mortgage Rate
Getting preapproved for a mortgage is extremely exciting.
However, don't get so fixated on the prospect that you simply accept whatever you're offered.
Instead, shop around for a mortgage to make sure you're getting the best possible rate.
Remember, the mortgage-approval process may only take a month or two, but you'll most likely be stuck with the same interest rate for decades to come. As exciting as this time is, it's worth slowing down a bit to be sure you lock in the best deal you can find.
Other Ways To Save Money on the Purchase of Your New Home
While shopping around can help you save money on your mortgage, another great way to keep costs down when you purchase a home is with SimpleShowing Homebuyer Refund Program.
On average, this Home Buyer Refund plan gives customers back $5,000 when they purchase their new home.