With extra free time on your hands, you may be considering making updates to your home. After all if you're stuck inside, it could be a great use of your time especially if you've been putting off some necessary fixes or long-awaited upgrades.
In order to help you make this process successful, we've outlined 11 tips to help guide your home remodel so you end up with your desired goal and avoid creating an even bigger mess.
6 Tips To Keep In Mind Before You Start Renovating Your Home
Before you begin the renovation of your home, you may want to read over these 5 tips to ensure you are best prepared for the upcoming project.
1. Don't Over Improve Your Home
Before you start making improvements to your home, determine if these enhancements are worth the money invested.
Is your main goal to increase your home's value, or is the renovation mainly for your personal benefit? If you are planning to sell in the near future, will you be able to recover the investment when it's time to sell?
If you are concerned with the return on investment from this project, then you may want to engage a local realtor to find out your home's current valuation and see a list of comparable homes in the area.
Especially if you expect to sell in the near future, it is important to decide if it makes sense to invest as much as you are planning.
For example, if all of the homes that are selling in your neighborhood have updated bathrooms, then renovating your bathrooms might be a good investment. On the other hand, adding a pool can cost between $28,000-$55,000, so it may not be worth the investment.
2. Set A Budget For Your Renovation Project
Remodeling can be costly and become way more expensive than you initially thought if you don't set a budget and stick to it.
Be sure to do your research and establish a budget before starting your project.
We also suggest including some room for unexpected expenses in case the project does not go exactly as planned.
It may also be helpful to start a spreadsheet with all purchases related to the project. This way you'll know exactly how much you are spending and how much room you have left for the rest of the project.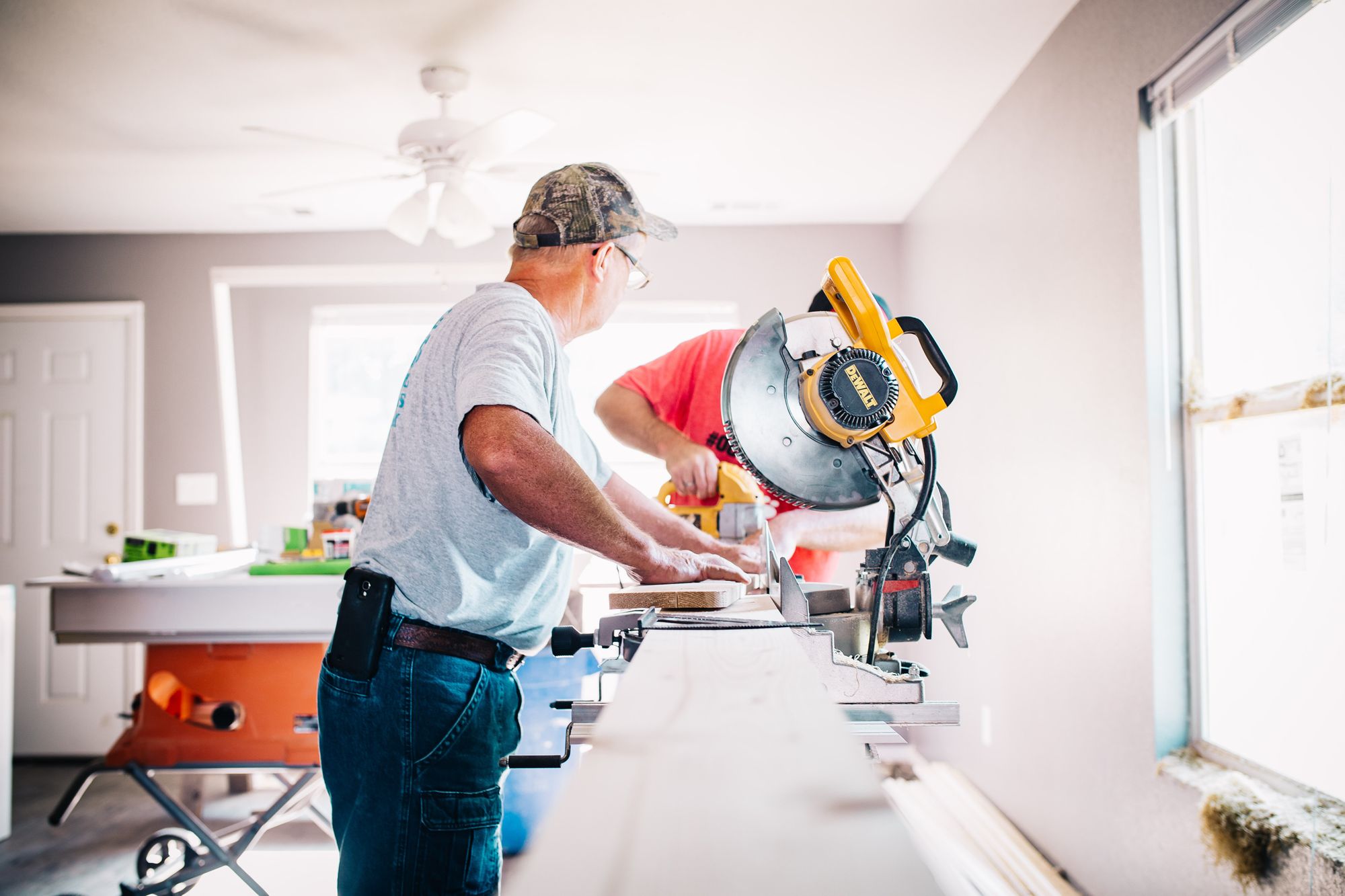 3. Find Good Contractors (If Needed)
If you are debating starting a renovation project that's above your skill set, then it will probably be worth your time and money to invest in a contractor who has proven experience and good reviews.
There are many mediums to find contractors online, but you should watch out for untrustworthy sources so you don't end up paying for the damage later on. One great place to find contractors for your home remodel is on the National Association of the Remodeling Industry website or you could ask fellow neighbors on Facebook Groups or Nextdoor.
4. Get Multiple Quotes
If you're doing a big project like redoing a kitchen or a complete bathroom remodel, then you should get bids from 2-3 reputable contractors.
If possible, avoid paying any down payment or deposit before selecting a winner to avoid added expenses. By comparing contractors, you may be able to score a better deal on your home remodel that you wouldn't have otherwise.
In addition to getting quotes from contractors, it may also be worthwhile to shop around for materials on your own. Some stores may have sales or discounts that could save you hundreds on materials and reduce your overall renovation cost.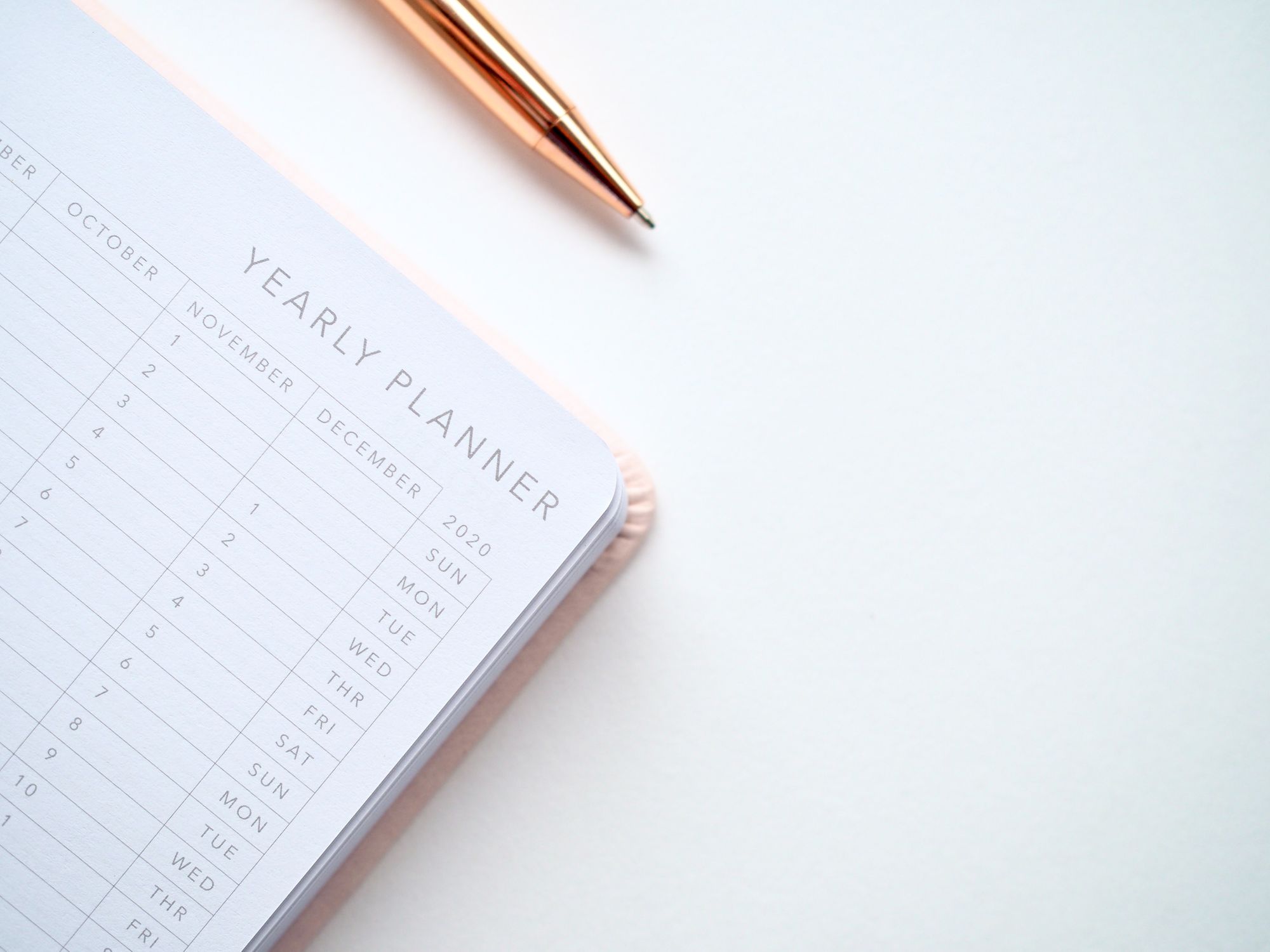 5. Establish A Contract & Timeline
Once you decide to either do the project on your own or work with a contractor who meets your qualifications, it is important to sit down and establish a timeline and contract (if applicable).
With a timeline, you can set expectations for when certain things should be done and have a good idea of how long the project will take.
If you work with a contractor, a contract can ensure that all expectations are in writing which will help keep your mind at ease and make sure that everyone is on the same page.
6. Declutter & Protect Furniture
Before the actual project begins, it is likely a good idea to clean out unnecessary items in and around your workspace to provide a clear environment to accomplish your remodel.
If you have items that could get broken, pack them up before the project begins. Also, if there is furniture in the vicinity, then you may want to cover it with protective material or move it to another area to avoid any damage.
5 Things To Consider While Renovating Your Home
Once you begin your home renovation project, there are are few things to keep in mind to make sure things go smoothly.
7. Prepare For Delays Or Unexpected Issues
With any project, things will likely not go 100% as planned. This is why it's important to prepare yourself beforehand for things like noise, dust and dirt from work being done, delays due to weather or other inconveniences.
Give yourself enough time in your timeline for things like this to occur to avoid being upset when it happens.
In addition to delays, you may also run into unexpected additional costs as mentioned above. This is why it's important to build in some padding within your budget to help cover these expenses.
8. Protect Your Children and Pets
If you have children or pets living in the space that you are remodeling, then it is important to think of them when preparing for improvements.
Pets wander, so it's important to have barriers or plans in place to keep them out of the workspace.
Children must also be safeguarded from things such as chemicals and power tools that can be hazardous. Keep these factors in mind when preparing for a project that may impact others in the home.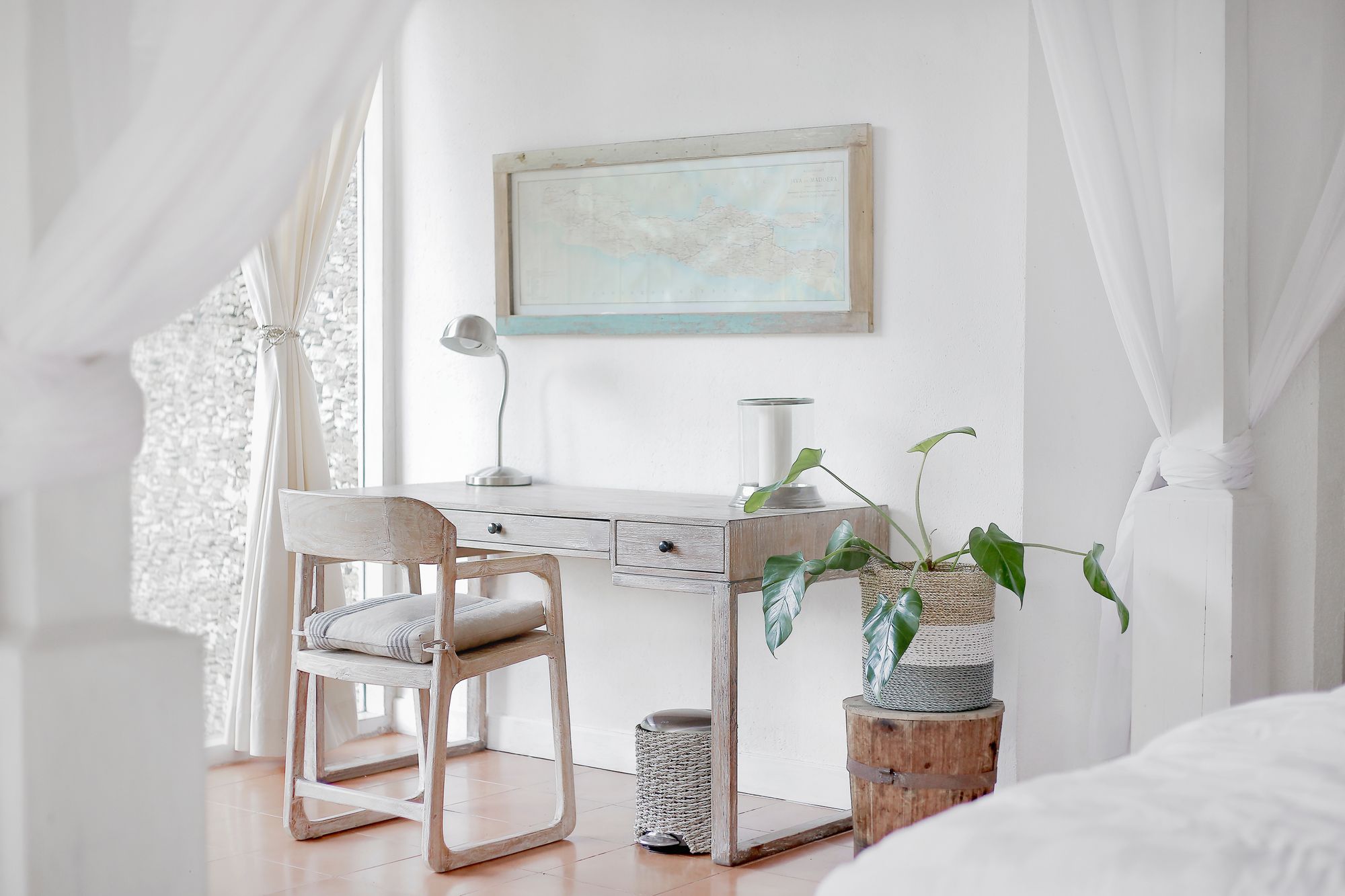 9. Keep Record Of Your Things
If you are going to have strangers in your house or on your property, it is important to keep record of your possessions in case items go missing.
You can accomplish this by taking photos of every room for documentation. If you have cameras inside your home, it may also be a good idea to check these occasionally to be safe.
10. Communicate With Your Contractor
To avoid being unsatisfied at the end of your contract, it is very important that you communicate frequently with your contractors.
As problems arise and the project moves along, you should establish a means of communication to get issues resolved and ensure transparency throughout the process.
If you have an issue with your renovation, it is best to let your contractor know as soon as possible so they can fix the issue before continuing along with the project.
11. Complete A Remodel Final Inspection Before Payment
If you're working with a contractor, then you should conduct a final inspection before you submit the final payment for your project.
This final inspection will allow you to identify any problems with your remodel and request fixes before you pay in full. If you do not conduct an inspection, you may be liable for costly repairs later.
Curious about how much your home is currently worth before you get started?
Request a free home valuation from a licensed SimpleShowing Agent. Plus, save $7,500 when you do decide to sell with our full-service, 1% listing fee.