Do I need an agent to sell my home? (and other ways to sell)
Before you decide if you want to use an agent or not when selling your home, check out the new alternatives available including selling on your own and lower listing fee options.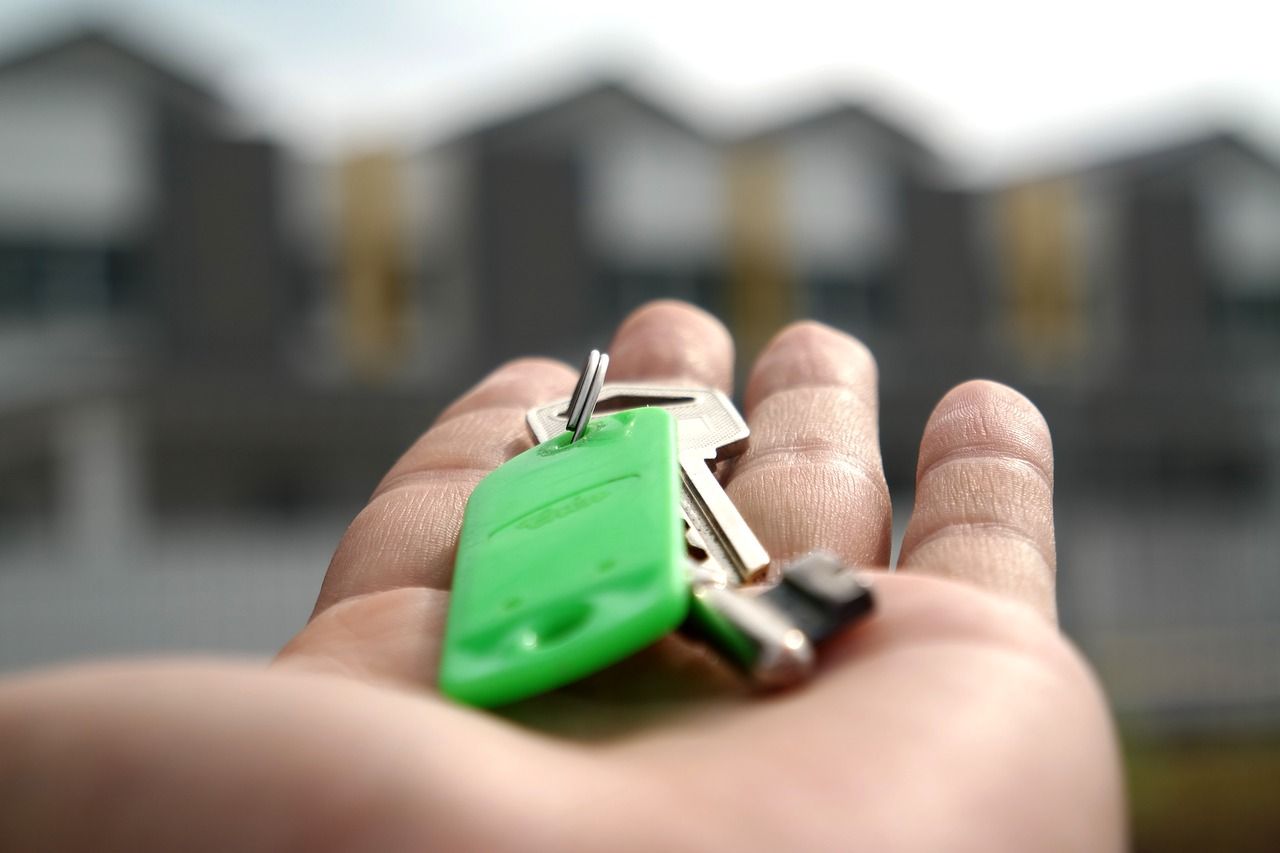 Agent fees are your single largest expense when selling your home. As a result, people frequently ask, "Do I need a realtor to sell my home?" or "What do realtors actually do besides charge too much?".
Before you decide if you want to use an agent or not when selling your home, check out the new alternatives available including selling on your own and lower listing fee options.
What does a real estate agent do when selling your home?
It's important to note that real estate agents can be a valuable resource in the home buying and selling process. Some things they assist with include:
determining the value of your home
marketing it through the MLS and other channels
coordinating showings
helping with negotiation and contract management
However, with today's technology, is that worth the typical 3% commission? Or the equivalent of $12,000 (not including Buyer's agent commission) to sell a $400,000 house?
In the old days, selling your home largely depended on the skill, connections and marketing efforts of your agent.
Today, technology has radically changed the process. Now, according to the National Association of Realtors, over 90% of home buyers are looking online, rendering old-school methods – mailing postcards, printing flyers, and even hosting endless open houses – largely obsolete. There are agents who still use these methods, but most of them are leveraging these practices in order to find new clients– not to help you sell your home.
Are there other options to sell your home?
Option 1: For Sale By Owner.
You could list "For Sale By Owner" or "FSBO" and avoid using an agent altogether. By using this approach, many buyers will see your home on Zillow, but you'd miss out on all the buyers who are on other sites like Realtor.com and Homes.com — not to mention brokerage websites like KellerWilliams.com, ReMax.com, etc.  In addition, you'll also miss out on traffic from popular search apps like Homesnap and Estately, which are fed via the MLS.
Option 2: MLS Only Listing.
Alternatively, you could pay a bare-bones discount broker $300 - $700 (on average) upfront to put you in the MLS for 90 days, but you'll forgo help determining your home's value, coordinating showings, collecting feedback and valuable assistance with paperwork and negotiations (otherwise known as the "contract to close" process). Using one of these services gets your home on more websites beyond just Zillow, though other agents will see that it is a "limited listing" and may avoid or downplay your home out of resentment or even fear that they will have to do more work throughout the course of the transaction.
Can I get work with an agent without paying 3% commission?
Option 3: Tech - Enabled Broker
This new breed of real estate companies leverages technology and today's consumer behaviors to offer critical exposure without the old school mentality or cost structure.
Many of the costs to sell a home are fixed or largely flat (Ex: the cost of professional photos or to input data into the MLS), so instead of charging twice as much to sell a $400,000 home as they would to sell a $200,000 home, many tech-enabled or online brokers offer a lower listing fee that saves customers thousands.
Where can I find a tech-enable broker?
SimpleShowing is one example serving Florida and Georgia. For a 1% listing fee, we provide full service and support for sellers – everything you'd expect from a traditional agent without the hefty price tag. In fact, SimpleShowing sellers save around $7,500 on average compared to using a traditional broker while still getting the same expert services.
Can SimpleShowing help with buying a home?
Some tech brokerages can help when you're buying as well.
At SimpleShowing, you can also get full service and save thousands when you buy. When you work with a SimpleShowing Agent to purchase a home, we will give you up to a $15,000 buyer refund when you close. Learn more about our buyer refund.
Bottom Line — Don't use a brokerage with a commission structure from the 1980's.  Thanks to the internet and powerful new tools, consumers have access to more data than ever before – and are doing more of the work in the home buying and selling processes.
By embracing this shift, tech brokerages allow their agents to focus on what really matters and add the most value for each client – saving you thousands in the process.