How Accurate Is The Zillow Zestimate?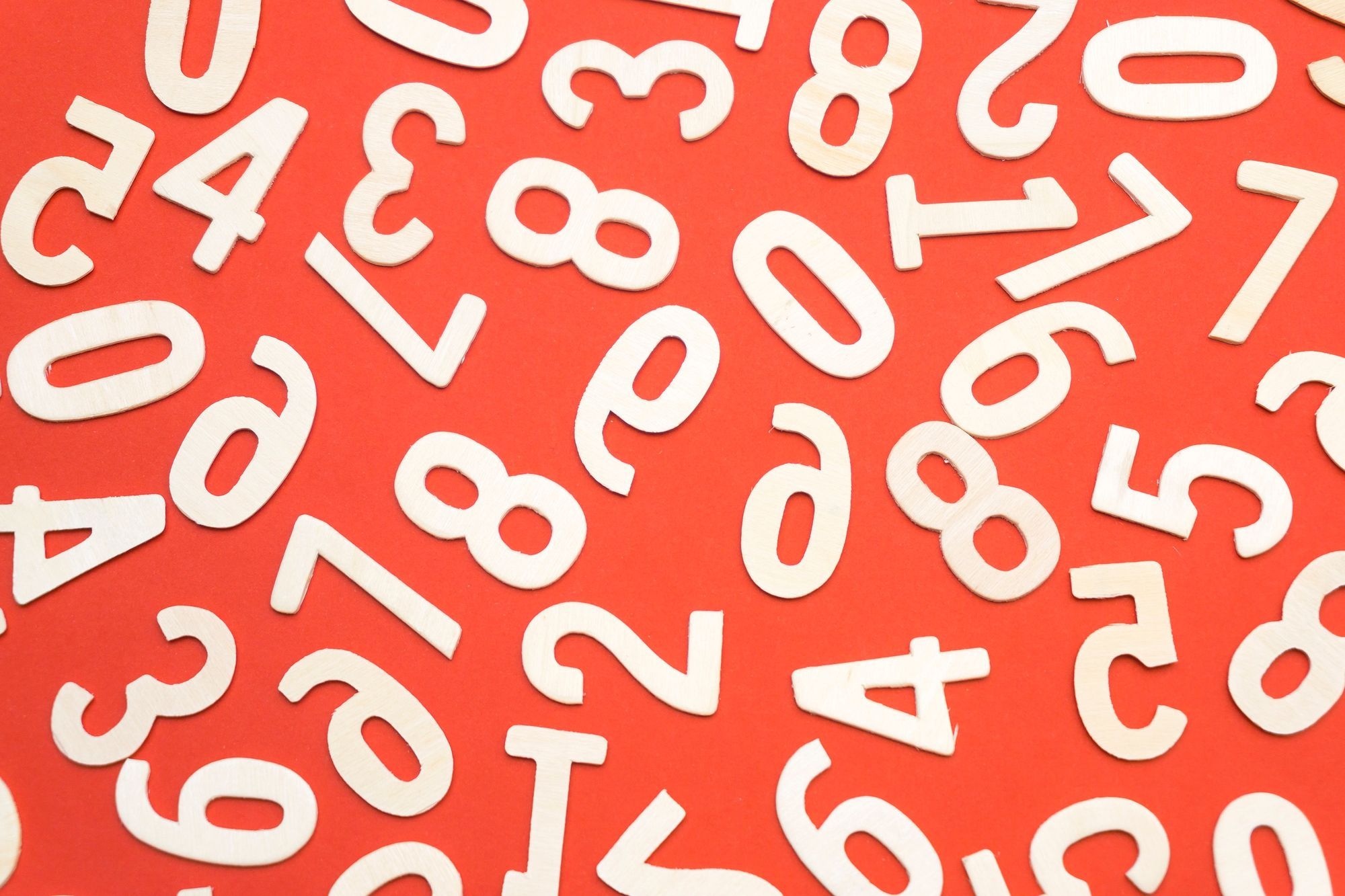 Deciding to sell your home is a big decision, one that requires careful consideration.
Among other things, you need to decide how much you'll sell your home for. Picking a price that is too low or too high will quickly make you wish you hadn't decided to sell at all.
For more than a decade now, many sellers have depended on Zillow's Zestimates to come up with the right price for their homes.
But just how accurate is a Zillow Zestimate?
What Is Zillow Zestimate?
"The Zestimate® home valuation model is Zillow's estimate of a home's market value."
So, it's really just Zillow's guess at how much a home could sell for.
This estimate is provided with every listing on the site. It's become a popular tool for homeowners who are considering selling but want to see how much they could expect from the sale. They can also look up comparable homes for a better idea of what their house might be worth.
How Are Zillow Zestimates Determined?
Once again, Zillow volunteers the information:
"The Zestimate incorporates public and user-submitted data, taking into account home facts, location and market conditions."
Of course, as this is a proprietary service, the company stops short of describing everything that goes into creating their Zestimates.
However, earlier this year, the company did release more information about how their system assesses the value of homes. It was done as part of a competition they held, offering a $1 million prize to anyone who could create a platform that beat their Zestimate baseline for accuracy.
In its current form, Zestimates now leverage machine learning to draw conclusions based on real-time data, which includes sale prices for similar homes in the area and even actual photographs of the house.
Are Zillow Zestimates Accurate?
In short, not really.
Zillow almost says as much on their site. Again, let's look at their own words:
"It is not an appraisal and it should be used as a starting point. We encourage buyers, sellers and homeowners to supplement the Zestimate with other research such as visiting the home, getting a professional appraisal of the home, or requesting a comparative market analysis (CMA) from a real estate agent."
Their Zestimate page even lists the median error percentage for each metropolitan area.
So, not even Zillow thinks you should be relying solely on Zestimates when determining the value of your home.
However, it's important to understand just how inaccurate their Zestimates can be. When The Wall Street Journal analyzed the accuracy of Zestimates, they found mixed results. Sometimes, they were within a few percentage points of what the buyer eventually paid, but the article concluded that, "…when Zillow is bad, it can be terrible."
How terrible?
Back in 2016, the average erroneous Zestimate was off by $14,000.
Obviously, that's a very large margin of error, no matter how much your home is actually worth. It could easily be enough to convince someone not to bother listing their house at all because of how little it would bring in from a sale.
Worse, someone could decide to go ahead and list their property, but then hold out for an offer that is as high as their Zestimate. Of course, the longer the house stays on the market, the more it will appear as overpriced to buyers, driving down potential offers even more.
As we touched on above, Zillow just wrapped up a two-year project to improve their Zestimates, spending more than $1 million in the process. That bodes well for the future of this technology, but it's far too early to tell just how accurate it will be.
How a Real Estate Agent Prices a Home
When pricing your home, a real estate agent can be extremely helpful in reviewing what similar homes have recently sold for in your area. It stands to reason that you could ask for a similar amount. They'll look at any houses that were withdrawn or listings that expired, as well. That will help them better understand what current homebuyers are willing to pay.
However, one of the most important things they'll do is leverage their experience with your city and neighborhood to increase the accuracy of their estimate.
This is a big advantage over a Zestimate. Someone who has spent years selling homes in your area will know all about important aspects of the local market that Zillow never could. For example, your home may be worth more than an otherwise comparable one nearby because you're farther away from a major source of traffic.
Potential buyers who know about this will pay more because they value privacy and the peace and quiet that comes from living on a secluded street.
The Comparative Market Analysis
Another reason it's always better to have a real estate agent value your home is because they will give you a Comparative Market Analysis (CMA).
This is an extremely valuable report because it not only presents the proposed sale price but also how the real estate agent decided on that number (e.g. they factored in certain properties currently on the market and the added privacy your home offers).
Zillow doesn't offer users this kind of information. Again, no one can be 100% sure how they even come up with their Zestimates. With a CMA, you have the opportunity to ask questions, better understand the proposed price and see the comparable homes on the market that ultimately influence your home's value.
Don't Rely Solely on a Zillow Zestimate
Should you absolutely never use a Zillow Zestimate?
Not necessarily.
It's a fun option if you're in the earliest stages of considering putting your home up for sale.
However, you won't want your home sale to rely on this estimate. So, when you become serious about moving forward with selling your home, it is highly recommend to get a home valuation from a professional. You can't price your home to sell until you have an accurate valuation, and that's something only an experienced real estate agent can give you.
To get a free, no-obligation CMA report from a licensed Agent, enter your address in our Home Valuation Tool.
Plus, learn how you can save $7,500 on average by listing for 1% with SimpleShowing. You'll work with a full service agent who can offer pricing assistance, so you'll feel much more confident about selling your house.