How To Settle Multiple Competing Home Offers
While multiple offers on your house is a great problem to have, there are things to keep in mind for a smooth transaction and more money in your pocket!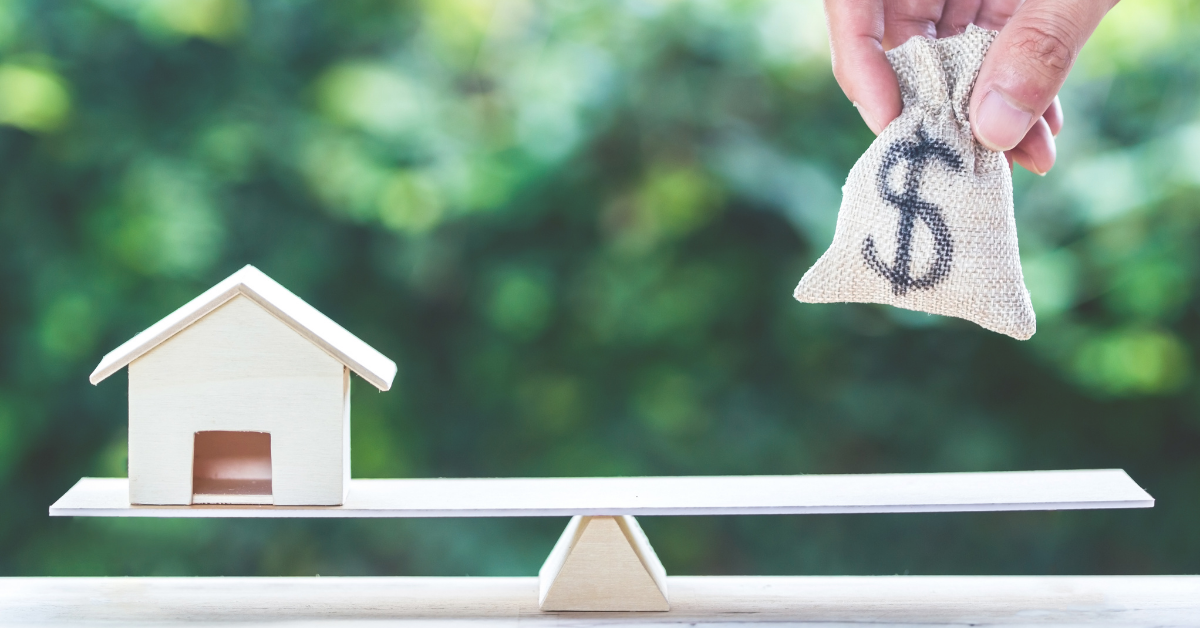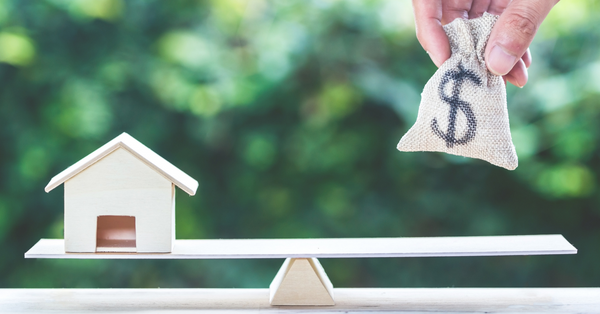 So you've decided to put your home on the market and gathered more suitors than expected. Do you simply hand over the keys of your grand dame to the highest bidder?
Or do you enter a bidding war and investigate who will be chivalrous and go the extra mile to claim the house?
Although entering into property negotiations to find the right buyer may seem complicated, there's an art to mastering multiple home offers, and we're here to walk you through it.
The right offer for YOU will ultimately depend on your property needs, so below are the best strategies to settle property negotiations by going beyond the offers 'appearance' and figuring out the 'catch':
1. Pursuing the "best" offer
2. Taking the highest bid
3. Down payment
4. Unforeseen circumstances (that may cost you time and money)
5. All-cash offer (pros and cons)
The Best Offer
When faced with multiple offers, it can be overwhelming and may rouse the urge to have your potential home suitors fight for your house.
You can then inform all purchasers that other offers are on the table and invite them to make their best offer.
Pro's
Informing all potential buyers that there are multiple offers could result in the current offers on your home being increased without disclosing the amount offered by their competitors. However, you may see buyers making offers that they may struggle to honor.
Con's
Some people become irrational when their dream home is on the line. Making high offers that they aren't confident in could result in buyers not being approved. To avoid selling the house to buyers who cannot afford the payment, it's imperative to know the difference between whether the buyers have been pre-qualified for a mortgage or are simply pre-approved by a bank.
What's the difference?
Simply put, the pre-qualified letter isn't worth its weight. According to Investopedia, the buyer's credit score, income, and employment are seldomly checked. This can result in you wasting your time. You need to insist on a mortgage pre-approval letter that evaluates this criteria.
Another thing to be wary of is receiving an offer that's higher than the value of your property. If the offer is put forward by a non-cash buyer, the bank will need to appraise the property to assess how much it is willing to give the lender. If the appraisal comes in low and the buyer receives a low mortgage for the property, they will have to make up the difference between the appraised value and the sale price which could lead to disappointment for you and the buyer.
Taking the Highest Bid
Getting the highest price for your property is usually the goal for most sellers and there is nothing like the thrill of getting a high-priced offer on your home. But is the highest offer really the best offer for you?
There may be contingencies attached to the deal which can obscure what the buyer is actually offering, and this could mean the difference in whether the sale will fall through. One of those contingencies being how long the deal takes to close.
You may want to get the sale done as quickly as possible, but the buyer making the highest offer may take months to close the deal. If you have the time on your hands, this won't be a setback, but most sellers prefer a quick closing. A lengthy closing time could mean putting your life and moving plans on hold, so you may have to weigh what is more important to you, as other bidders may not offer the money or terms you like. Keep in mind that it's ok to accept a lower offer if it gives you what you're looking for – quick closing time, cash, or whatever suits your needs.
The Down Payment
The one place where size matters is the down payment the buyer is willing to fork out. This amount essentially determines the seriousness of the offer. The average down payment, according to the National Association of Realtors, is 6% of the property cost. If a buyer decides to back out of a deal, the seller is entitled to keep their deposit. If a buyer increases their deposit, they're willing to put more money on the line to secure your home.
Unforeseen Circumstances/Contingencies
So you've decided on an offer and you're holding your breath with excitement and hope that everything runs smoothly.
What could go wrong? The buyer may want to include stipulations in their offer that can make the deal harder to complete and turn your perfect offer into a perfect headache. To ensure your pick is 100% correct, take heed of these contingencies that could be requested (and are required with many offers) which could prolong the deal.
Sale of Current Home Contingency
The most common contingency is the Sale of Home contingency where the sale hinges on the buyer's home being sold before they can buy yours.
Buyers usually have a window of 30 to 90 days to sell their house before the sales agreement is voided. This puts you at a disadvantage because you can't control whether the buyer sells their house in time. This contingency is often used in strong buyer's markets when they have greater leverage.
To avoid a time constraint like this, find out beforehand if a buyer needs to sell their home before purchasing yours and insist that this is stated in their pre-approval letter.
Home Inspection Contingency
This gives the buyer the right to have your home professionally inspected and request repairs within a week of the purchase agreement being signed. These repairs may include structural defects, building code violations, or safety issues. These requests are negotiable, so you have the option to haggle over which fixes you're willing to make.
Appraisal Contingency
For buyers requiring a mortgage, the bank loaning the buyer money will commission a property evaluation to be done by a neutral third party on behalf of the lender. This is to confirm that the home is worth the offer being made by the buyer.
Financing Contingency
This protects the buyer in case the lender doesn't approve their mortgage. The buyer generally has approximately 21 days to get mortgage approval.
The fewer contingencies in an offer, the better. Some buyers may waive all of these to make their offer more appealing to a seller during negotiations, and some may even offer to pay the closing costs which can see you saving thousands of dollars. So if you can find an offer like this you're good as gold.
All Cash Offer
The golden ticket of bidding wars is largely considered to be a cash offer. With this offer, you can skip all the steps required when the buyer is paying with a loan. With cash, the deal can close much faster, and you don't have to worry about a home appraisal affecting a bidder's ability to buy. Because of its convenience, some sellers are willing to take a lower cash offer over a higher offer that requires a mortgage.
Get Assistance Selling Your House
Most of these approaches have advantages and disadvantages, so whether you choose to hold out for the "best offer" or settle for the highest down payment, follow your gut and make the best decision for you. Your real estate agent will also be there to guide you and steer you in the right direction.

Do you need a knowledgeable and experienced agent to help you get started placing that SOLD sign in your yard? At SimpleShowing, we love helping our sellers make the most money possible on their home sale. Right off the bat, we save our sellers 2% with our low, 1% listing fee.
Contact us today to get started!