3 posts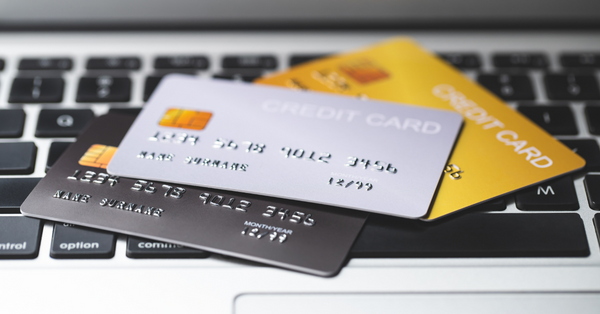 If you're wondering how damaging your carryover balances can be, here are five critical ways your debt effects your finances.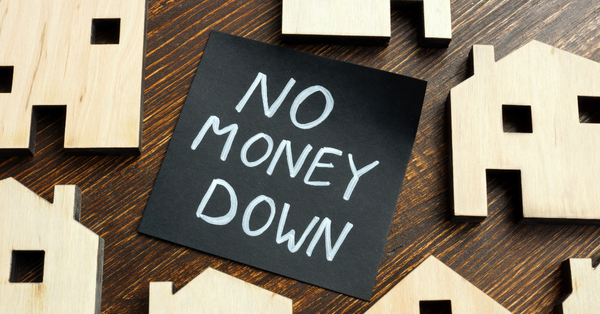 Believe it or not, it is entirely possible to buy rental properties with little to no money down. Here are a few investing methods you can use.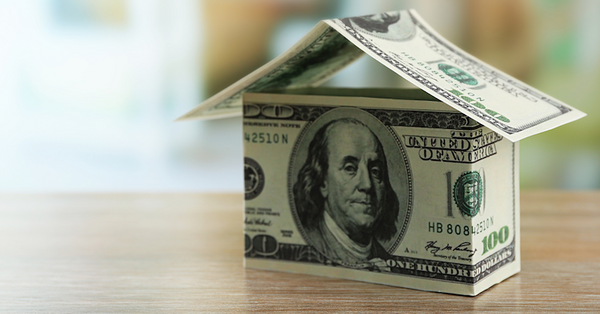 With the following financing options and a bit of research, you can easily afford to make rental property investments without breaking the bank.