3 posts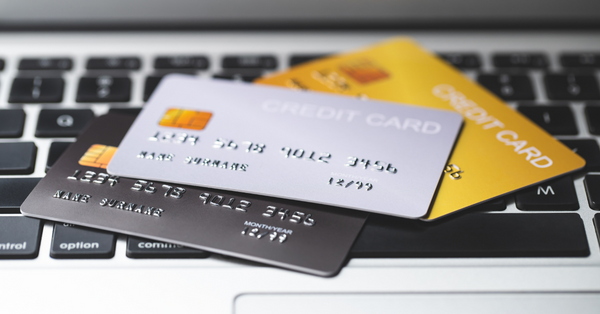 If you're wondering how damaging your carryover balances can be, here are five critical ways your debt effects your finances.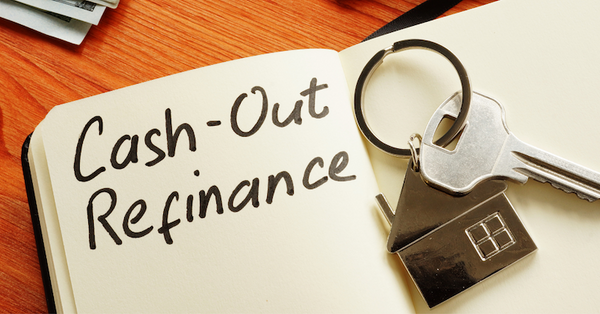 A cash out refinance can be a great way to take advantage of your homes equity and use it towards renovations or other financial needs.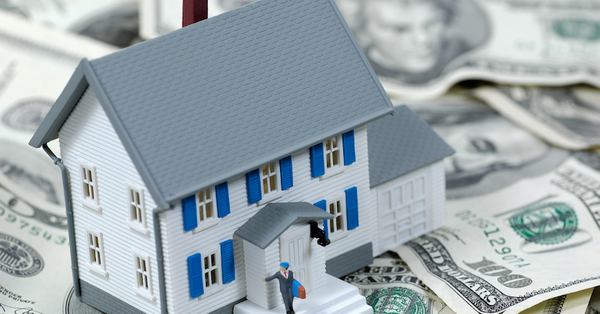 Buying a house is a big investment that requires all the finances you can get. Refinancing a mortgage is just one way that homeowners get the finances they need to build and remodel their homes. However, there are also many pros and cons of refinancing that you need to understand...