These Six Tips Will Help You Write a Top-Notch Home Buyer Letter to a Seller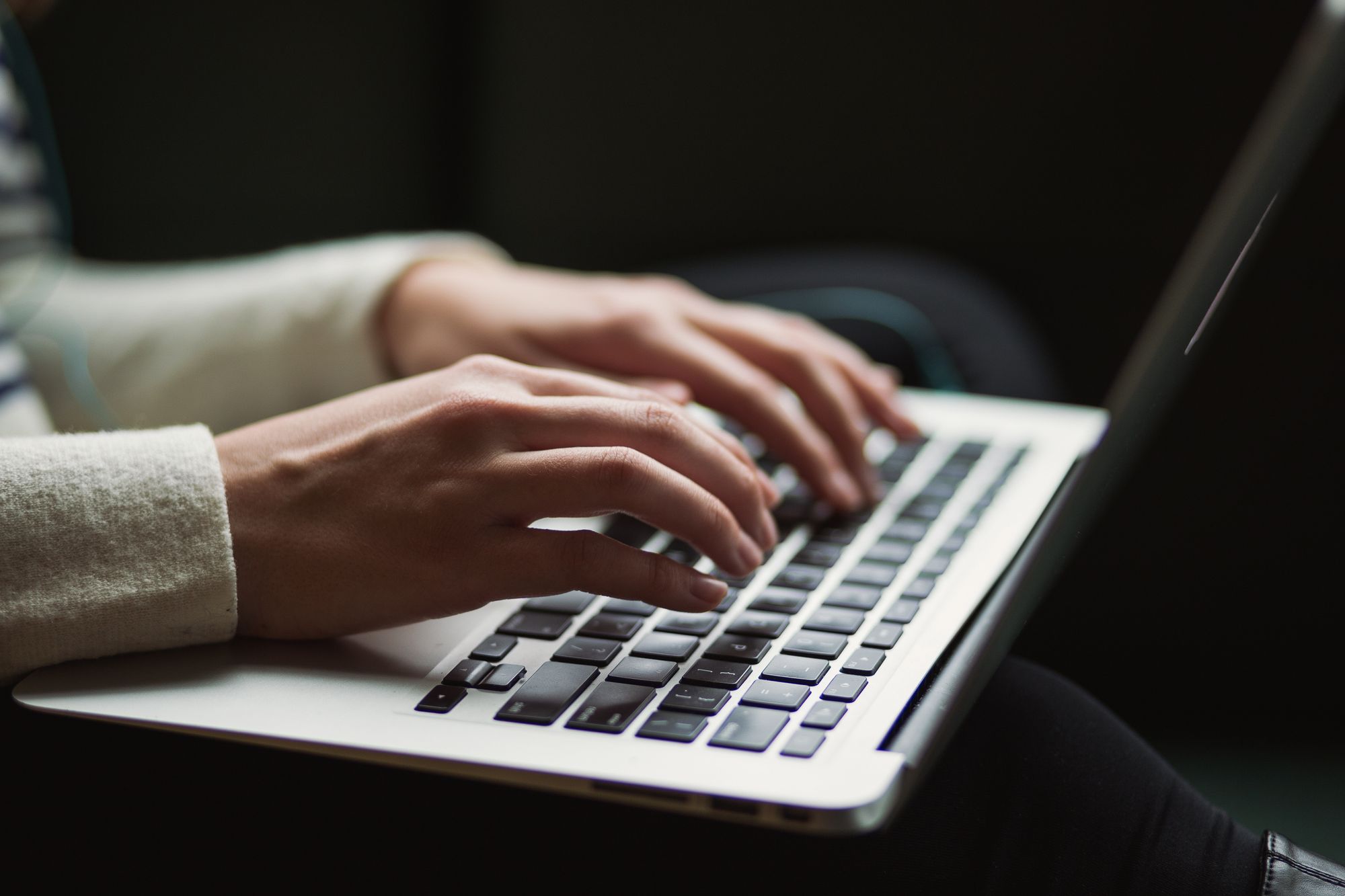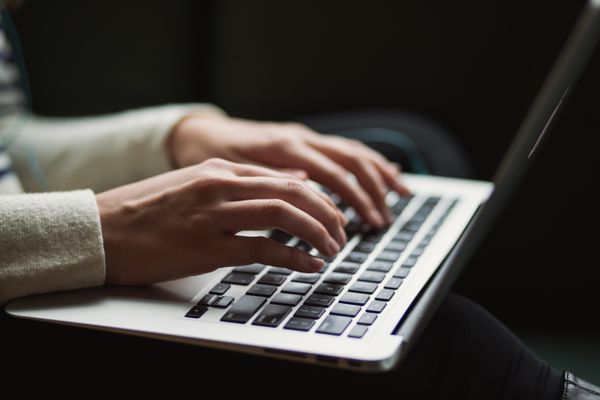 Are you a home buyer trying to set yourself apart from your competition? Did you know that writing a letter to the seller can be the determining factor that catapults you to the front of the pack? While the terms of your offer are very important, a genuine, carefully-worded offer letter is a critical step that can ultimately get you into the home of your dreams. Below, our team of Agents have put together six, time-tested tips to help you write a top-notch letter to the seller of your potential, future home.
Tip 1: Introduce Yourself
When starting off your letter, it is key to introduce yourself to the sellers. Give a brief introduction to let the seller know who you are and why you are looking for a home—specifically their home. Sharing your motivation of why you are house hunting, whether it's buying your first home, needing more space for a growing family, or the love of the neighborhood will help establish a personal connection. It's also extremely important to address the seller by name—at least in the beginning. Research indicates that addressing someone by name excites their brain, which makes this is an excellent way to instantly grab their attention. It will also make your letter feel personal and purposeful.
Tip 2: Flattery Goes Far
According to the Harvard Business Review, "Flattery has an insidious ability to worm its way into the unconscious, where it creates persistent feelings that affect outcomes of all kinds". With that said, flattery should be a key tactic used in your home buyer letter to persuade the seller to choose you. To start off, address the seller by name. Then, illustrate your true desire for the home by letting the seller know how much you love what they have done with the space.You can make comments on how much you like the design, decor, and even emphasize your admiration of their personal style.
In order to sound genuine and authentic, highlight specific details that you like best to express your desire for this home. For example, you can comment on their beautifully renovated kitchen, refinished hardwood floors, or fire pit that they added in the backyard. This home was likely special to the seller, so let them know what distinct features make it stand out for you. Pointing out special features and expressing care of the home will also help reassure the seller you are not likely to tarnish any special memories the house holds. The more you show appreciation for this specific home, the likelier you are going to be the next one living in it.
Tip 3: Make It Personal.
As you keep your tone and words heartfelt throughout the letter, work on establishing a personal connection with the seller. Expressing some personal info about your family increases the likelihood that the seller will feel comfortable trusting you with their beloved home. Work to convince them you are the best possible option by talking about something meaningful to them. If the seller is family-oriented, then you may want to talk about your children. Basically, include details that would put the seller at ease. If you feel comfortable, it may also help to include a friendly, fun photo of you and your spouse, child or pet.
Please note, we do not suggest being manipulative, divisive or untrue as this can hurt the integrity of your offer. Sellers truly want to ensure that their home is going to the right people, so let them get to know and envision you a bit. Since the whole point of this letter is to put yourself in front of the competition, make sure you provide personal touches that they want to hear and give them peace of mind.
Tip 4: Don't Go Over The Top
Your offer letter is supposed to play into the emotions of the seller, but you also want to keep your content light and heartfelt. This letter should include elements of your personality, but don't pour out a sob story and don't get too sappy to try to win them over. After all, you want your story to be believable and sincere - not the other way around. To be sure your letter has the utmost integrity, have a neutral third party, like your agent or perhaps a good friend, read over it to make sure it's compelling and not overly sentimental or cheesy.
Tip 5: Here Is What You Should NEVER Talk About.
The ultimate goal of your offer letter is to help make your offer stand out from the rest. In order to make sure your letter helps and doesn't hurt your offer, avoid mentioning the following:
"The first thing I plan to do is peel off the wallpaper, so we can see the exposed brick." Don't insult the seller for any reason. This may seem self explanatory, but it's easy to do this by mentioning your future plans for the house like the example above. Just don't. What if they just installed the wallpaper a week earlier to show the house? Instead, flatter them with kind words about their personal style or avoid mentioning elements that aren't your favorite.
"I can picture celebrating Easter with my family here." Plain and simple—everyone has different views so it's best to not discuss anything that relates to religion or politics . Don't give the seller a reason to count you out as an option.
"I am desperate to get my hands on this house". While flattery is good, desperation is not. Again, all powers of negotiation are out the door with this kind of comment.
"I never thought we could afford a home like this one!" Do not mention anything relating to your financial status. It may be a huge milestone in your life to finally be able to afford a home, but this will not evoke celebratory feelings for the seller. Revealing details of financial difficulties may make the seller worry that you won't be able to pay for the home. Therefore, it's best to leave financial info out of your offer letter.
Tip #6: Keep It Short & Simple
Everyone is busy with everyday life, especially when selling a house. Especially in a multiple offer situation, a seller could be turned off by a letter that's pages long or drags out the purpose. Keep your letter simple and to the point to the let the seller quickly and confidently know why you deserve their home.
Writing a home buyer letter to a seller of your potential, future home is a great way to seal the deal, so make sure you introduce yourself, use flattery, get personal, keep it short and avoid saying things that could turn the seller away. What you don't say is equally important as what you do, so only give the seller a reason to accept your offer, not reject it.
For more tips on buying a home, check out these articles: