What Are The Closing Costs For A Seller?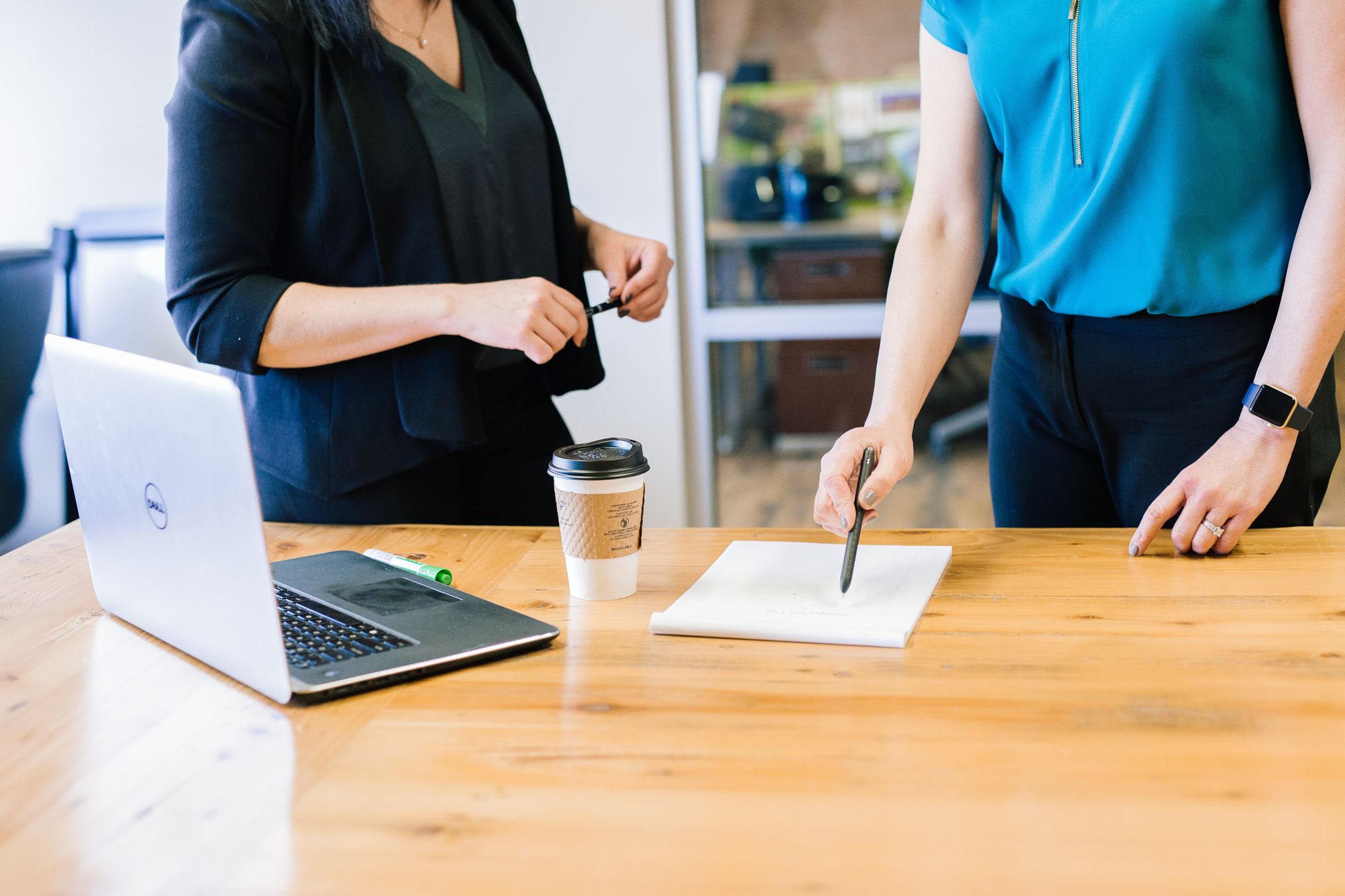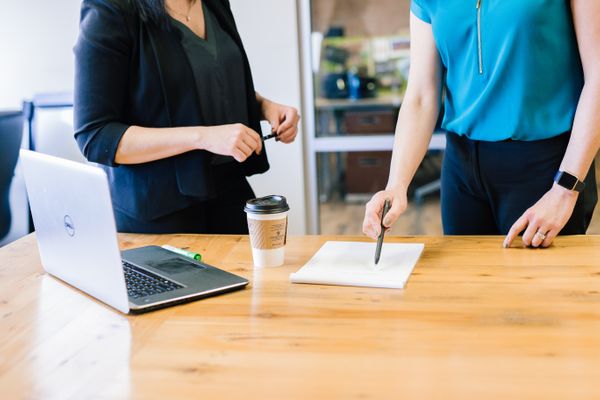 If you're thinking about selling your home, you've probably also thought about how much you'll be able to make on the sale.
Generally, homeowners research their local markets, get a comparable market analysis report from a local agent or even hire an appraiser to get a sense for what they can expect.
Unfortunately, far too many forget about the closing costs a seller has to pay before the sale can go through. This amount could significantly affect your profit on a home, which is why it's important that you understand what closing costs are before moving forward.
What Are Closing Costs?
The closing costs for a seller entail all of the different services they have to pay for before the sale can be finalized.
It's similar to a sales tax. For example, you might pay $20,000 for a new car, but there will also be additional fees you have to cover because of taxes before you get the keys.
The same applies to these closing costs, except with one major difference: the seller is expected to pay them.
9 Closing Costs a Seller May Have to Cover
While the closing costs for a seller will differ based on a number of different factors, here are the nine that are most likely to apply.
1. Real Estate Agent Commission
Assuming you intend to leverage the expertise of a qualified real-estate agent, you'll need to pay them for their help. The amount they charge can differ greatly from one agent to another, so make sure you get a number in writing before you proceed.
With many real-estate agents charging commissions as high as 7%, it's becoming increasingly common for homeowners to hire flat-fee agents instead. This way, they know the exact amount they'll have to pay upon closing.
2. Transfer Tax
Before the buyer officially becomes the owner of your home, you need to sign over the title to the house.
That's easy enough, but to do so, you'll also need to pay a transfer tax, which is a percentage of the home's sale price. This percentage varies significantly by state, though.
For example, in Illinois, you may only pay 0.15% to transfer title, whereas the cost could be 0.9% in nearby Michigan. The transfer tax in Georgia is about 0.1%.
3. Attorney Fees
In some states, you can't close on the sale of a home unless a real-estate attorney oversees the transaction. These states include:
·       Alabama
·       Connecticut
·       Delaware
·       District of Columbia
·       Florida
·       Georgia
·       Kansas
·       Kentucky
·       Maine
·       Maryland
·       Massachusetts
·       Mississippi
·       New Hampshire
·       New Jersey
·       New York
·       North Dakota
·       Pennsylvania
·       Rhode Island
·       South Carolina
·       Vermont
·       Virginia
·       West Virginia

That said, these laws sometimes don't apply in certain regions, so you'll have to check with your local government. You can also hire an attorney just to be on the safe side, even if you don't live in one of these states.
In both cases, the attorney fees are usually considered closing costs the seller has to cover.
4. Escrow Fees
Managed by a third party, escrow accounts ensure that the seller doesn't take the money without transferring the title and the buyer doesn't take the title without paying.
Once all of the requirements for a sale are met, the manager of the account releases the funds to the seller and the title to the buyer.
This essential service usually costs a flat fee (as much as $2,000) or 1% of the home's price, plus some minor administrative expenses.
Though this is sometimes a closing cost that the seller handles, you might be able to negotiate only paying half.
5. Prorated Property Taxes
In most states, homeowners pay their property taxes twice a year. If you're selling your home four months before those taxes are due, you'll need to pay the prorated amount for the final two months you're living in the home.
6. HOA Fees
Similar to property taxes, if your community has a homeowner's association (HOA), your dues are probably charged monthly, quarterly, or once a year. If it's one of the last two, you'll need to include prorated dues in your closing costs, so the buyer isn't stuck paying for months before they owned the house.
7. Credit Towards Closing Costs
In especially buyer-friendly markets, you might want to add a seller assist or seller concession. Both of these terms refer to a credit that you put toward the closing costs the seller might otherwise need to cover. By doing so, you're reducing the amount of cash they'll need to close on your home, making it a more attractive prospect. On the other hand, some sellers may negotiate a credit in lieu of necessary fixes when submitting their offer. If you accept that condition, then you will need to pay the amount agreed upon at closing.
8. Home Improvement Costs
Another way to attract greater interest and close on the sale sooner is by paying for repairs or renovations that make your house more attractive. These might include:
·       Adding fresh coats of paint
·       Servicing air conditioners and other major systems
·       Improving the landscaping
The more your local real-estate market favors buyers, the more it makes sense to pay out-of-pocket for these kinds of updates. Otherwise, you'll most likely pay by having to drop your price over and over before attracting buyers.
Reducing the Closing Costs for a Seller
As you just saw, the closing costs for a seller can be quite substantial, taking thousands of dollars out of the potential profits from your home's sale.
That's one of the many reasons so many sellers use our flat-fee real-estate agents. At SimpleShowing, our experienced agents provide all of the services necessary for selling your home at a competitive price, from listing it on the MLS and Zillow to providing the all-important valuation and much more.
However, we only ever charge a $5,000 flat fee, and we only collect after your home has been sold. To find out more about how we're helping sellers keep closing costs down, please contact us today.