With over 701,000 homes sold in the past year, it's no wonder the residential real estate industry is estimated to be worth approximately $27.2 trillion dollars.
Whether you are looking to sell your home or perhaps you are looking to buy your very first home, a real estate agent is the one to help guide you through the process.
If you have had any interactions with real estate agents, then you may have heard the terms listing agent, sellers agent, and buyers agent.
How do you know what you need? The titles may sound similar and could possibly be confusing, so it's a good idea to familiarize yourself with the role of each if you are in the market to buy or sell a home.
In this article, we will focus on the listing agent and what their role includes to help you decide if having a dedicated listing agent is best for you.
What is a listing agent?
A listing agent is a real estate agent that represents the seller in a real estate transaction. They essentially "list" your home for sale. But their services don't stop there. What else is included and is it worth the 3-5% commission that you will have to pay them?
What does a listing agent do for you?
As a representative for the seller, the listing agent will do all they can to sell your home as quickly as possible. Typically, they will work with you through the entire selling process until the final closing day. Below, we have included some common services you can expect from your listing agent.
Set the asking price
Setting an asking price is possibly the most important step in selling your home and one that shouldn't be taken lightly.
A skilled listing agent is one who knows how to set a competitive asking price.
Setting an asking price is part art and part science. It requires someone with knowledge of the area who can compare similar properties, make adjustments for the differences among them, track market movements, and take stock of present inventory.
Set the price too low and potential buyers could wonder what's wrong with the home. You could also lose potential income from the sale having missed out on a higher asking price.
If the price is set too high, your home could sit on the market for months with no real interest. The longer your home sits, the more likely you will have to lower the asking price anyway.
Market your listing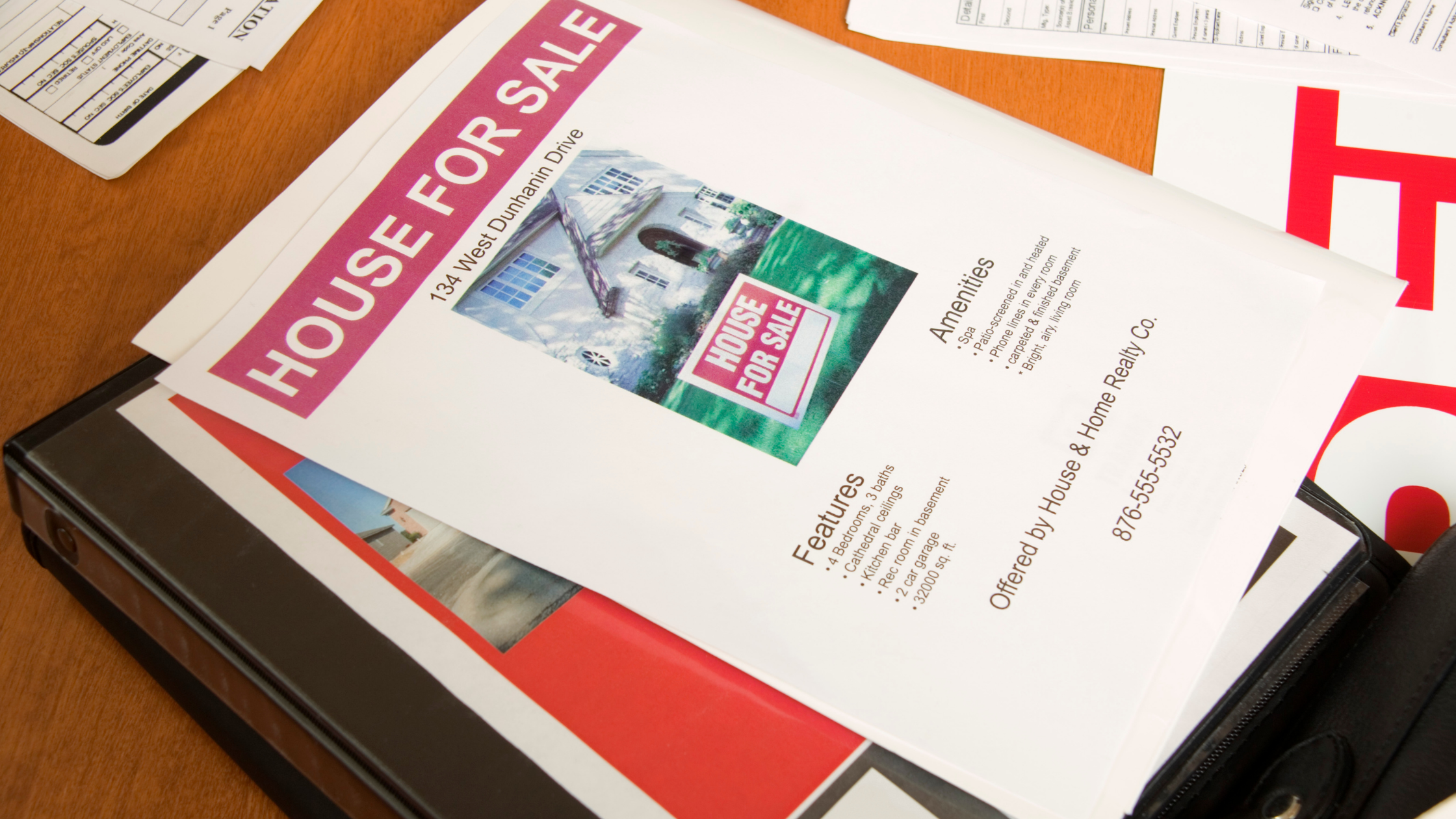 Once you have agreed upon an asking price with your listing agent, they should begin to market your property. A good listing agent should have a marketing plan for how they plan to get your home sold.
A solid marketing plan should include high quality photos to showcase your home. Staging your home or recommendations for a service that can handle the staging could also be a good step to take to boost your home's appeal.
Once your home is ready to be shown to serious buyers, the listing agent should have a plan in place for advertising your home. This should include more than just a "for sale" sign.  For maximum exposure, your agent should list your home on the MLS and all other popular real estate websites to capture the attention of prospective buyers where they search the most.
Their plan may also include an open house, flyers, online marketing through Facebook or other social media websites.
Negotiate and close the deal
After setting a competitive asking price and marketing your home well, you should begin receiving offers. The listing agent will help as you negotiate the back and forth with potential buyers until a contract is signed.
The listing agent should be available to guide and assist through the due diligence process.
When it comes time to close on the sale of the house, the listing agent should have handled all of the necessary paperwork in preparation for a smooth closing.
Do you need a listing agent?
The internet has changed many things with the real estate market included. People are now more involved and information is more readily accessible.
With that, people often feel like the 3-5% commission charged by most agents may be unnecessary since buyers and sellers are more involved in the transaction nowadays. So, what other options are there?
For Sale By Owner
Maybe you are one of the 20% of people who want to try to sell your home on your own. There are pros and cons to trying "for sale by owner".
One of the advantages of selling your home this way is the freedom it provides. You have the freedom to set your own price, market your home how you choose, show your home at your convenience and negotiate your own deal.
Selling your own home can also save you money. You won't have to pay a real estate agent the 3-5% commission, which can save you thousands on the sale of your home. For a $250,000 home, you'd get to keep $7,500 in your pocket compared to paying a 3% commission.
But selling your own home isn't as easy as it might seem. Without the knowledge that a licensed real estate agent brings, you might not set the correct asking price, negotiate appropriately, or utilize the right paperwork.
Negotiating can sometimes be straightforward, but the legalities of a real estate contract can be difficult to navigate and you could find yourself in trouble if not done correctly.
Plus, will you truly be able to market your home effectively? Remember that the longer your home sits for sale, the more likely you'll have to lower your asking price or potentially have to list it anyway with a licensed real estate agent to get it sold. It's important to consider all of these points before moving forward with the "for sale by owner" approach.
Low Commission Real Estate Agents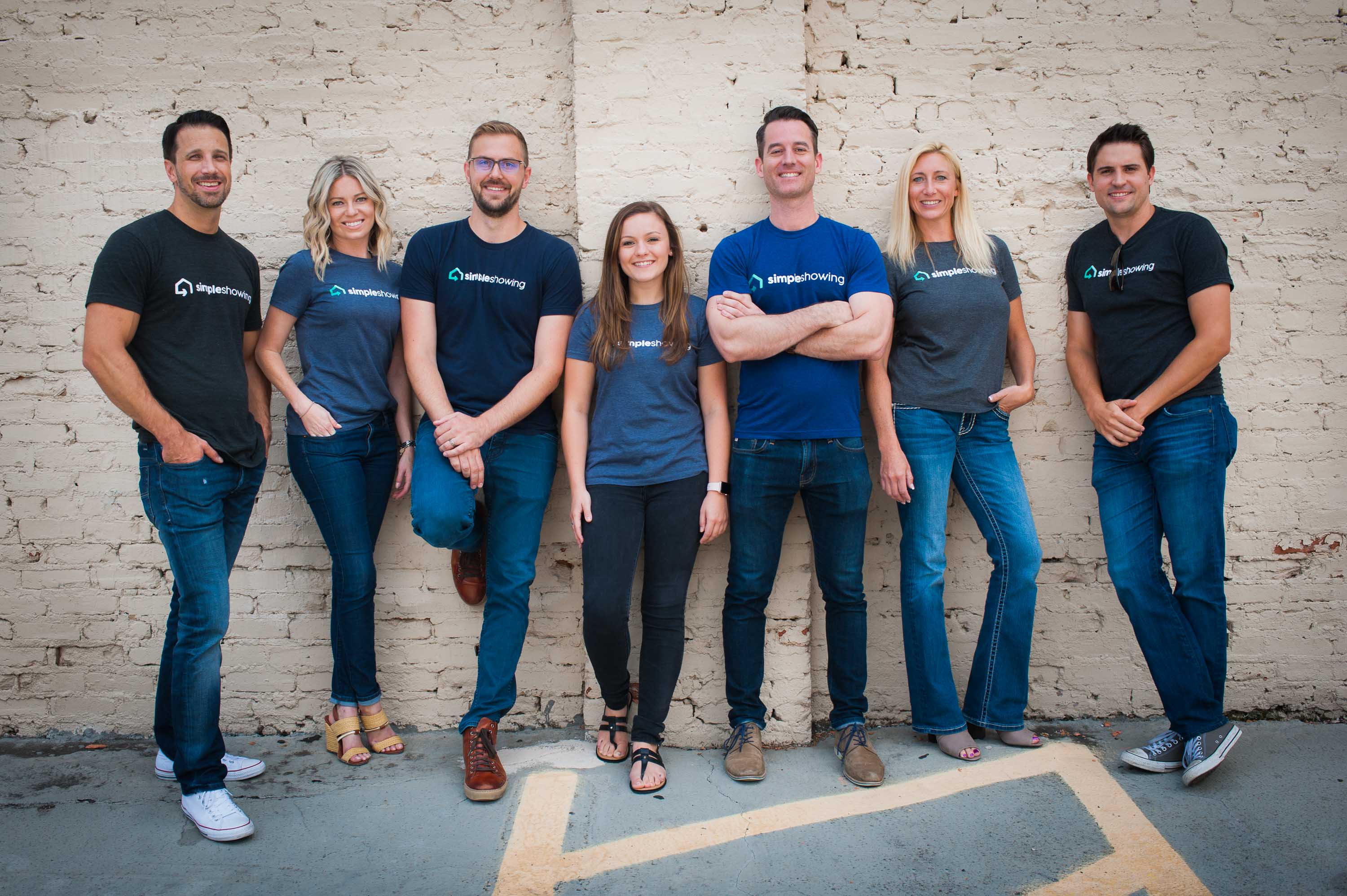 Another option that has popped up in recent years is working with a low commission real estate agent.
So, what is a low commission real estate agent? A low commission real estate agent is just like any other licensed real estate agent, but they charge a lower commission.
Generally these low commission agents will provide similar, if not the exact same services to those of a traditional real estate agent – but for a fraction of the cost.
SimpleShowing is a real estate brokerage that offers low commission real estate agents in the Atlanta, Dallas, Orlando, Tampa and Miami markets. When you sell your home with SimpleShowing, you'll work with a full-service listing agent for $0 upfront and only a 1% listing fee due at closing.
SimpleShowing 1% Listing Fee Includes:
listing on the MLS and 50+ real estate sites
professional photos
digital marketing of your listing
an open house
dedicated real estate agent
contract and negotiation support
paperwork management
lockbox & yard sign
assistance managing all showings
Contact us today to connect with a SimpleShowing real estate agent who is familiar with your area and find out how to list your home for just a 1% listing fee.
Conclusion
In the world of real estate, the roles of a listing agent vs. selling agent often intersect, but they represent different parties. A selling agent, often called a buyer's agent, acts on behalf of the person buying a home, while a listing agent represents the seller in a transaction. In some cases, multiple real estate agents are involved, with one serving as a listing broker and another as the buyer's agent. Listing agents, also called seller's agents, handle the process from listing a property to closing the deal, while selling agents help buyers find their ideal homes and negotiate the best price.
The dynamic between the seller's agent, who acts as the listing agent, and the buyer's agent, who acts as the selling agent, creates the foundation for most real estate transactions. It's crucial to remember that a selling agent represents the buyer's interests, while a listing agent's brokerage is tasked with the responsibility to meet the seller's goals. Sometimes, a single real estate professional, in a practice known as dual agency, represents both the buyer and the seller, but this can lead to potential conflicts of interest.
Both a listing agent and a selling agent play integral roles in the sale of a property. Real estate agents work together to ensure a seamless process, with each party focusing on the specific needs of their clients. Whether you're working with a listing or selling agent, it's important to understand that most real estate agents are committed to providing you with the best possible service. As real estate transactions can be complex, relying on a skilled professional ensures that your interests are well-represented, providing peace of mind during a potentially stressful process.