Intown Atlanta is booming with things to do and places to see!
If you're planning to move ITP (inside the perimeter), there are tons of neighborhoods to choose from. We've narrowed down our list to provide you with our top picks for the 8 hottest neighborhoods in 2023. Which is your favorite?
Hot Atlanta Neighborhoods
These areas are not only favorites of locals, but the home values are increasing and so are the amenities. Check them out!
8. Glenwood Park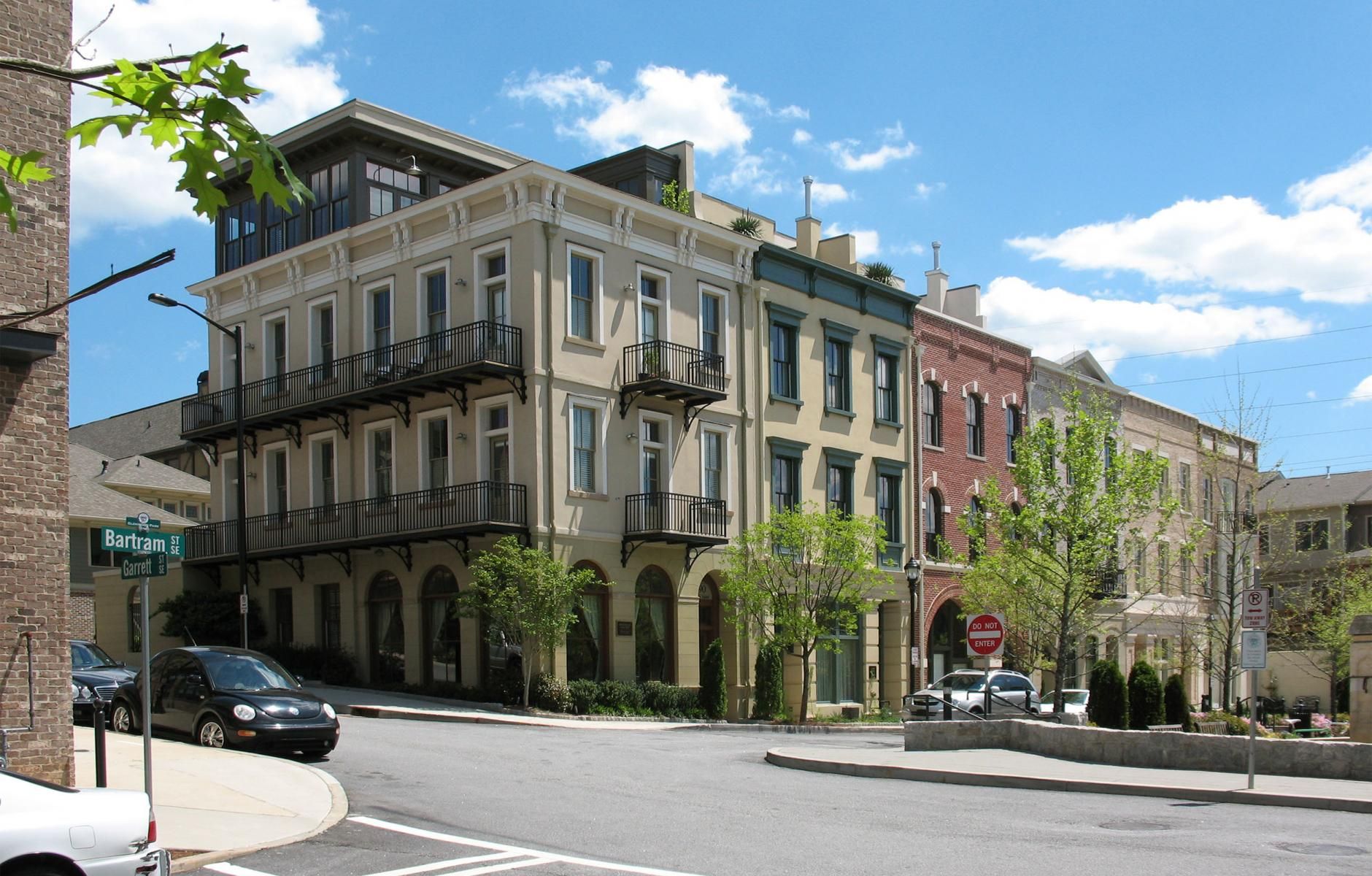 Located on the eastside of Atlanta, Glenwood park had its first residents move in in 2004. The neighborhood is very walkable, has a town square, and is located about two miles from Downtown Atlanta. The community was built around the concepts of new urbanism and green building principles that support sustainability. With events going on every weekend, this neighborhood is hot for new residents looking to get that small town feel in a near-city location.
View Homes For Sale In Glenwood Park
7. Inman Park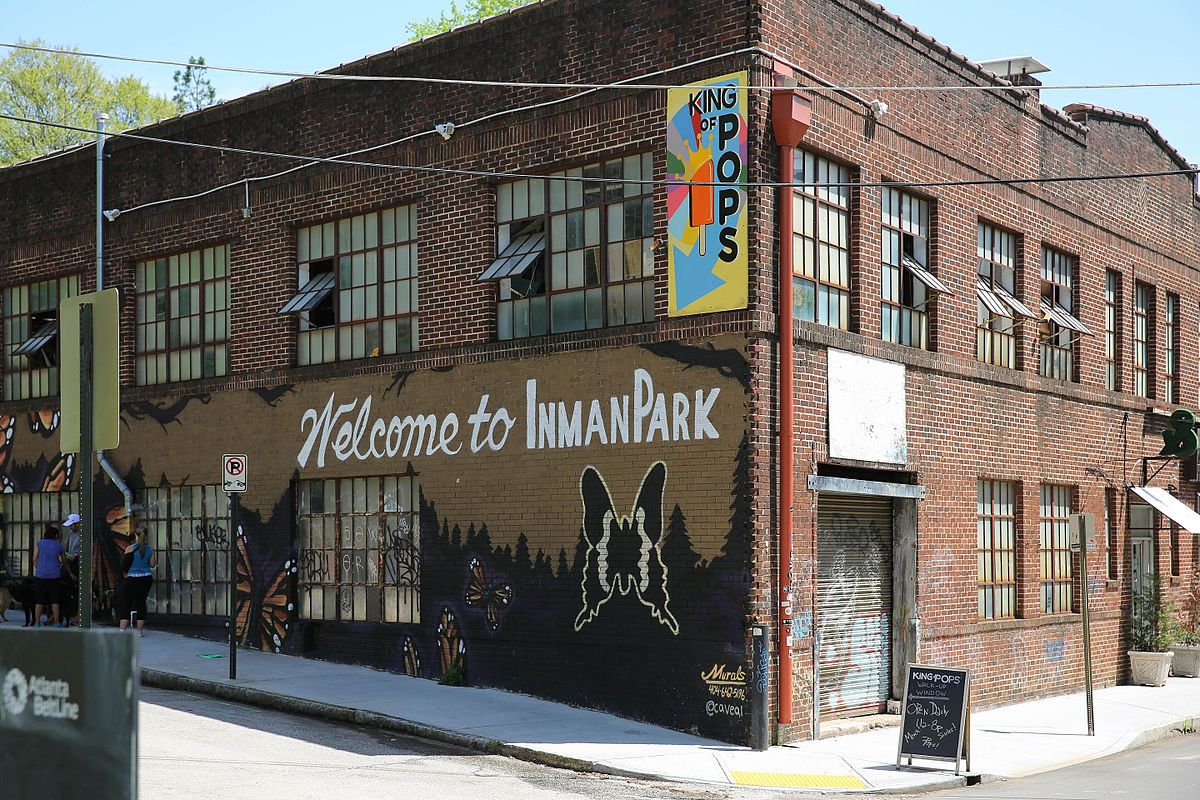 Inman Park was Atlanta's first planned residential suburb back in 1890. This neighborhood supports all lifestyles whether you're a family or someone single looking to mingle. Today, almost all of the homes have been restored to provide a modern feel to a old, historic area. To keep up the community, Inman Park has an annual, three-day festival during the last weekend of April filled with music, a parade, and food from all over Atlanta. Ranked as StreetAdvisor's 3rd Best Neighborhood to live in Atlanta, Inman Park has long earned it's spot as one of Atlanta's hottest neighborhoods.
View Homes For Sale In Inman Park
6. Summerhill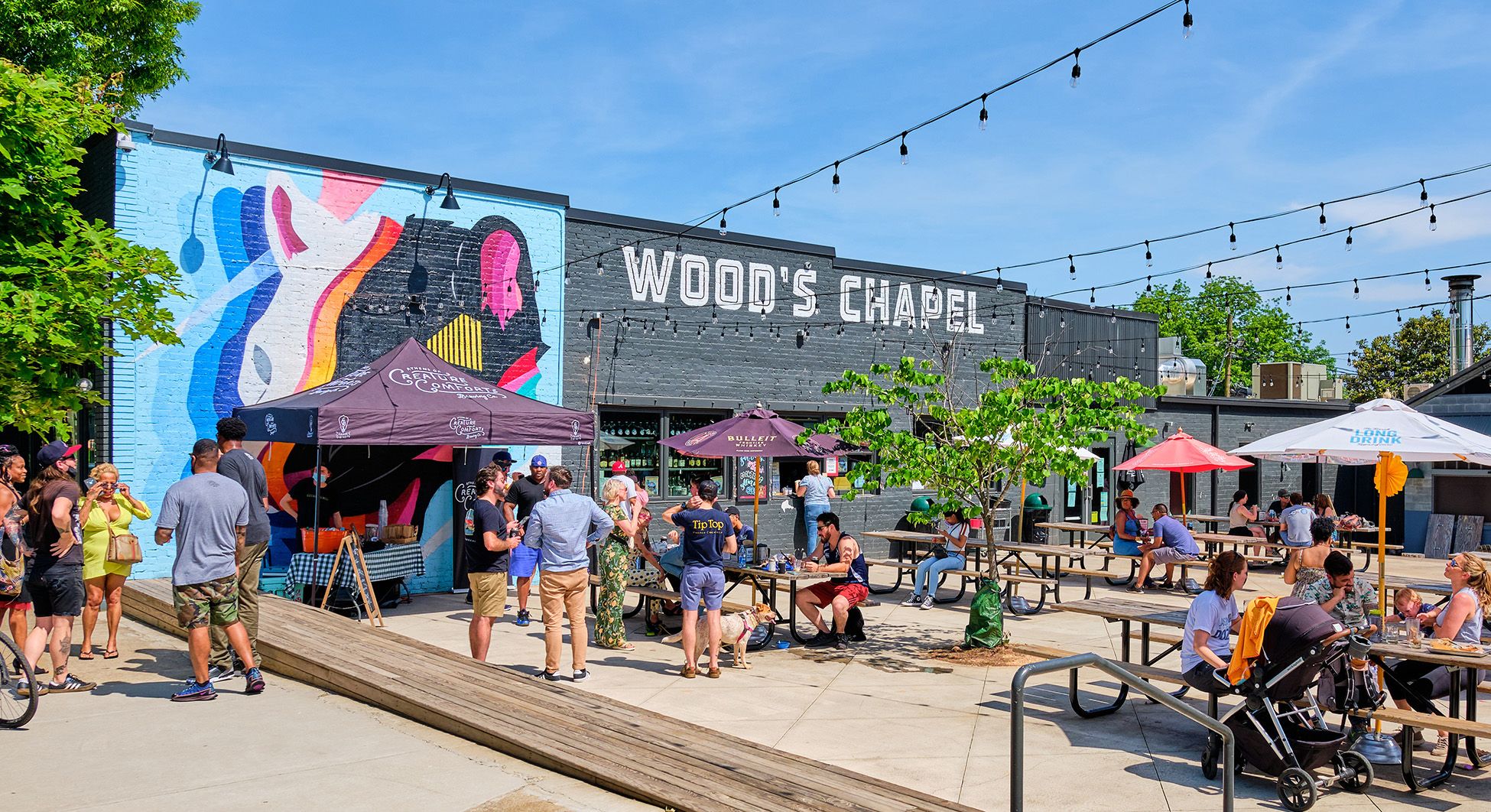 Summerhill is the redevelopment of Atlanta's former Olympic stadium and surroundings. Encompassing 80 acres, the site is adjacent to downtown Atlanta with unrivaled access and visibility. Summerhill is walkable and bikeable; minutes from downtown, midtown, and the airport. A long-term, organic development beginning with preservation and rehabilitation. A vision of vibrant streetscapes combining culture, food, entertainment, academics, housing, and world-class offices.
Current listing prices for this area are ranging from $400,000-500,000 with lots of new construction available.
View Homes For Sale In Summerhill
5. West Midtown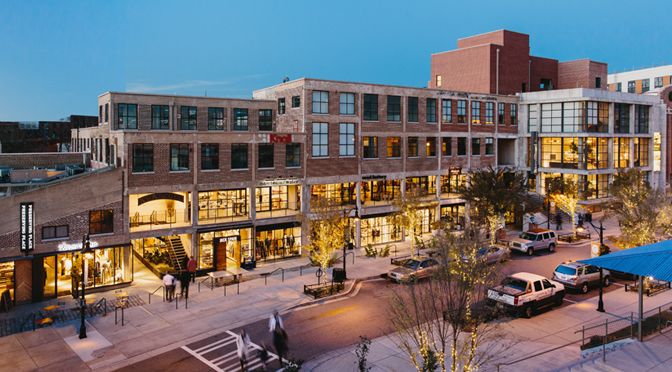 Once known as an industrial center, West Midtown has reinvented itself as a hip spot in Atlanta. Full of artisanal flare, this neighborhood focuses around pristine craftsmanship when it comes to it's renovated warehouse buildings, premium goods offered in its shops and four art center located within its boundaries. If you're looking for a hot, urban neighborhood, then West Midtown is for you.
View Homes For Sale In West Midtown
4. Chamblee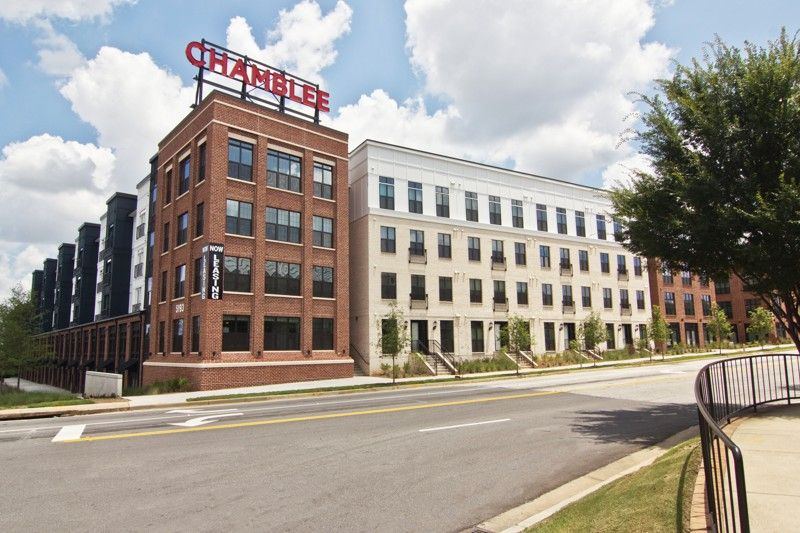 Located in Dekalb County, Chamblee was first incorporated as a city in 1908. Among the other neighborhoods mentioned in our top 8, Chamblee is the farthest from the downtown at about 14 miles away. However, what it lacks in distance is made up by the housing options and booming development in this area. Since 2000, the downtown district of Chamblee has seen tons of lofts and townhomes being been built in this community. For families or young adults looking for their desired housing option at a reasonable price, Chamblee hits the nail on the head.
View Homes For Sale In Chamblee
3. West End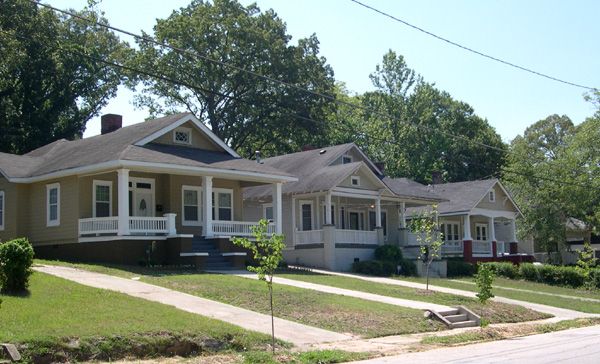 Next on the come up in Atlanta is West End. This neighborhood has recently been placed on the map with the addition to the Beltline back in September that scored this area about five blocks on the trail. Mentioned as one of Atlanta Magazine's top places to live in 2018, this neighborhood is hot due to it's location and cost of living. Homes ranging in the $200,000s can put you steps away from the Beltline and minutes from Downtown. With popularity increasing daily with more individuals moving to Atlanta and frequenting the Beltline, this neighborhood is not far from being overcome with new movers.
View Homes For Sale In West End and Westview
2. Reynoldstown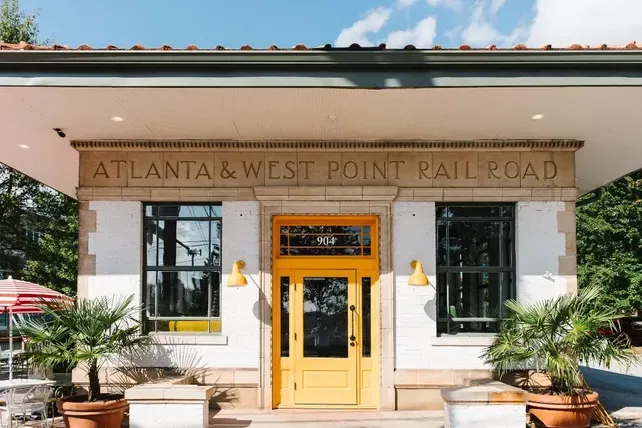 Straddling the beltline, Reynoldstown is one of intowns most desired neighborhoods. Homes in this area start at $400K and go up from there, so home buyers must come ready with their wallets ready when considering this top spot. If you're looking for an eclectic feel that's walkable to Downtown, then this community is the place to be.
1. Edgewood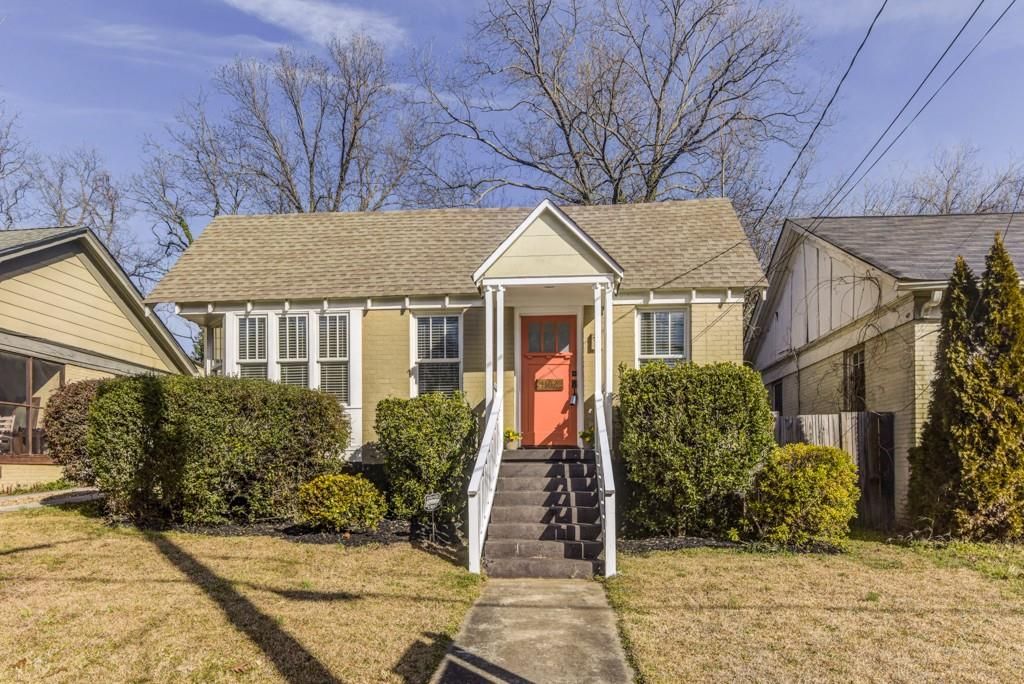 With homes ranging from the $350,000s and up, the urban neighborhood of Edgewood is on the rise. This year, Edgewood will be home to MARTA's first transit-oriented development that has already started pre-leasing. Edgewood comes complete with a bar and retail district to keep your days busy and nights full of entertainment. This area is full of sophisticated professionals, hipsters, and young families that want a mix of city life, locally-owned shops, and that neighborhood feel (InTown Expert). With the introduction of the Atlanta Streetcar, Edgewood is one of our top hottest neighborhoods especially for individuals invested in the future vision of Atlanta.
View Homes For Sale In Edgewood
Best Areas of Atlanta
Atlanta is full of some hot places to live! If you're looking to move a bit further outside the city, check out the best suburbs in Atlanta.
If you're looking to purchase a home in one of these areas, sign up with SimpleShowing today or get pre-approved with preferred mortgage rates from our partner lenders.