What are the best coffee shops in Atlanta? While Atlanta may not be a coffee capital like Seattle, the city is still home to a growing share of wonderful local coffee shops and cafes. Whether you're stopping for your morning cup of joe, meeting up with friends, taking advantage of free Wifi, or unwinding with a good book, there is an Atlanta coffee shop that's perfect for you.

Most Popular Coffee Shops in Atlanta
So, if you are in need of a caffeine fix in Atlanta or the suburbs, check out some of our favorite coffee shops. Maybe one of these will become your new, go-to coffee spot!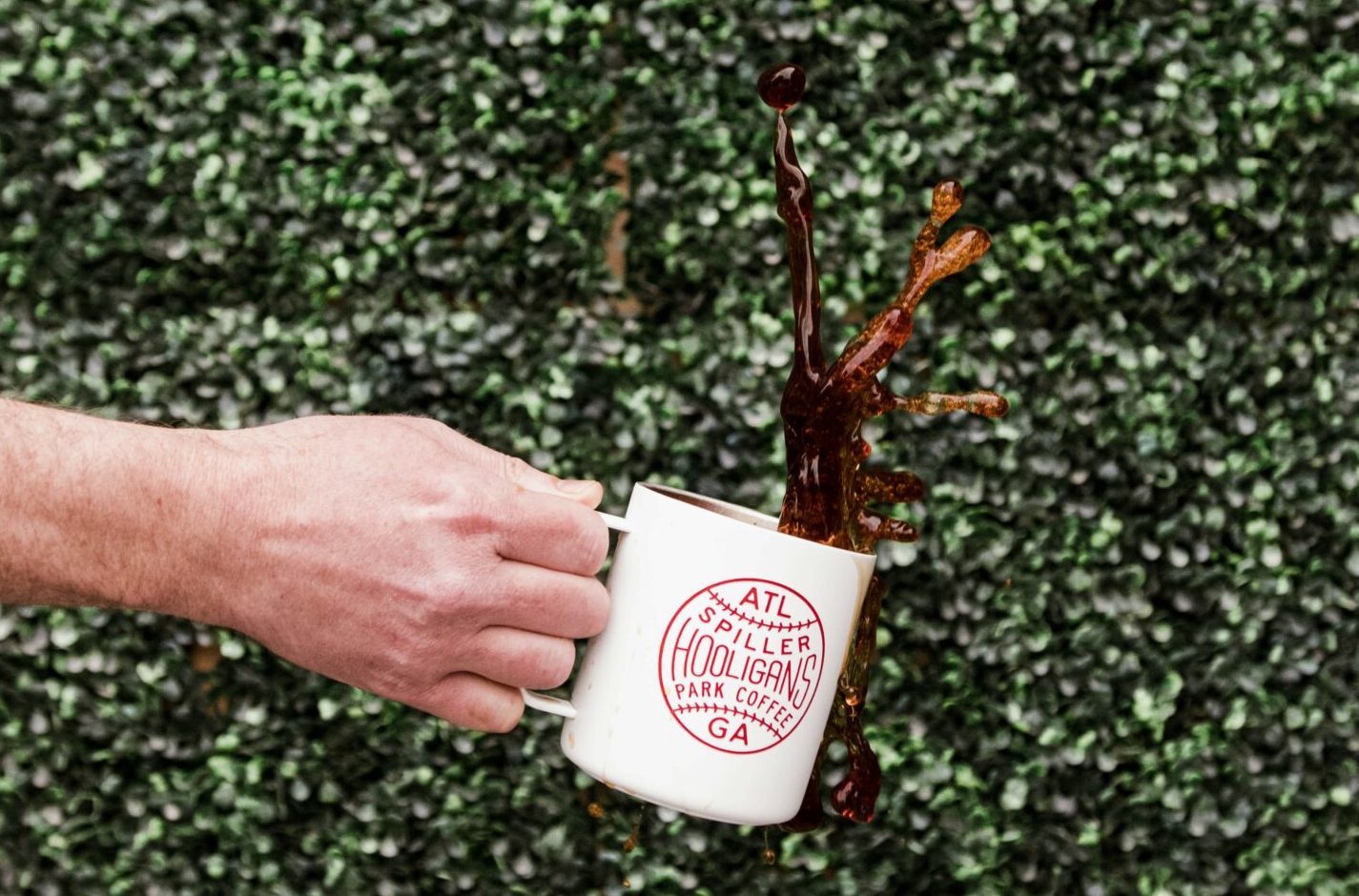 In 2015, Dale Donchey opened the very first Spiller Park Coffee at Ponce City Market. Now Spiller Park has two other locations at Toco Hills and Moores Mill - both inside the perimeter.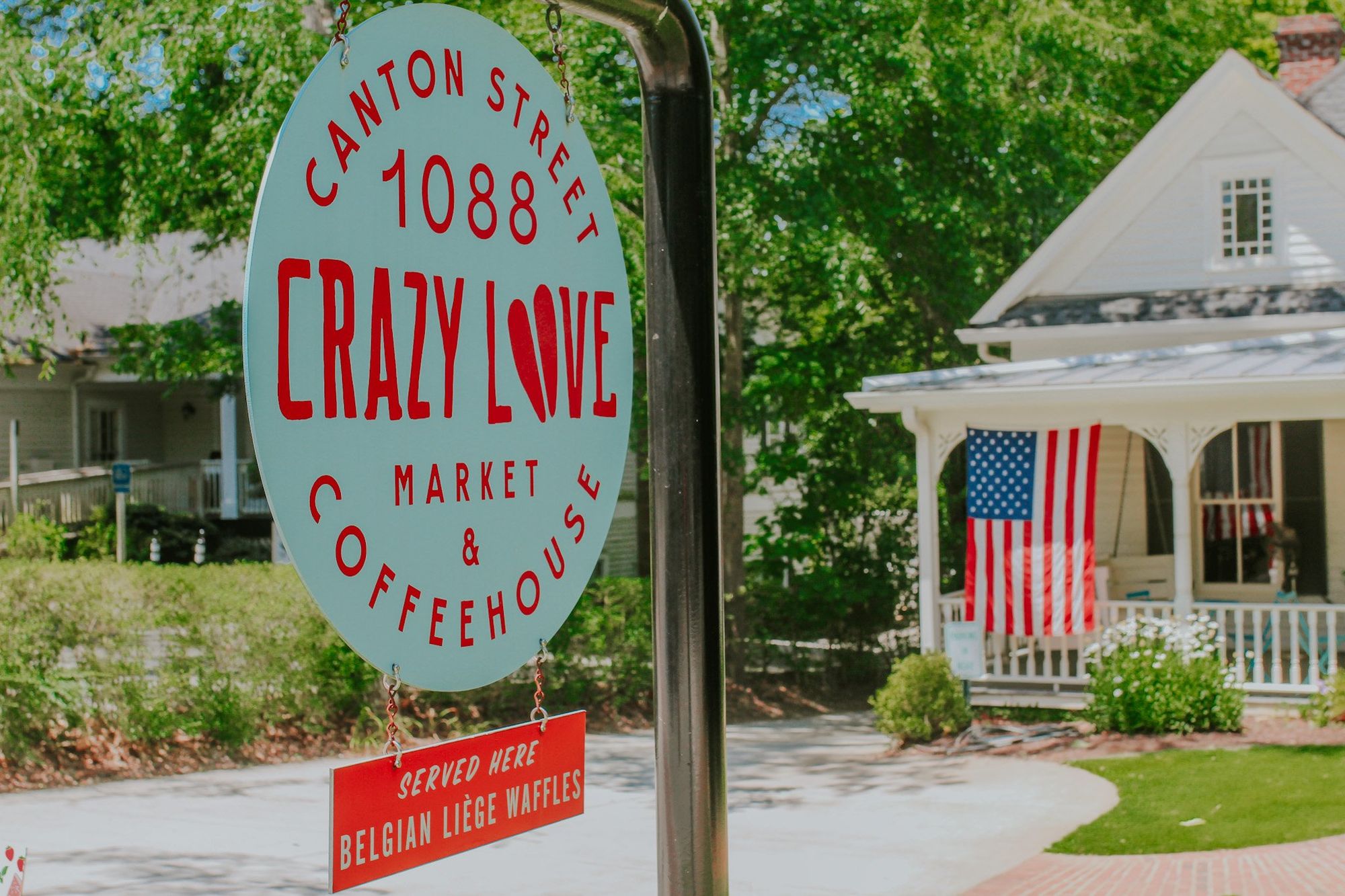 Owners Perry and Sandra Pettett opened Crazy Love Coffeehouse in May of 2017. The mission at Crazy Love is to provide a great cup of coffee and a comfortable gathering place, while sharing the love of Christ. The Pettetts, who come from a building and design background, felt God leading them in a new direction.
After 18 months of praying, planning, constructing and designing, Crazy Love Coffeehouse was born. The couple searched diligently to find the perfect cup of coffee to pair with their signature Belgian Liege waffles.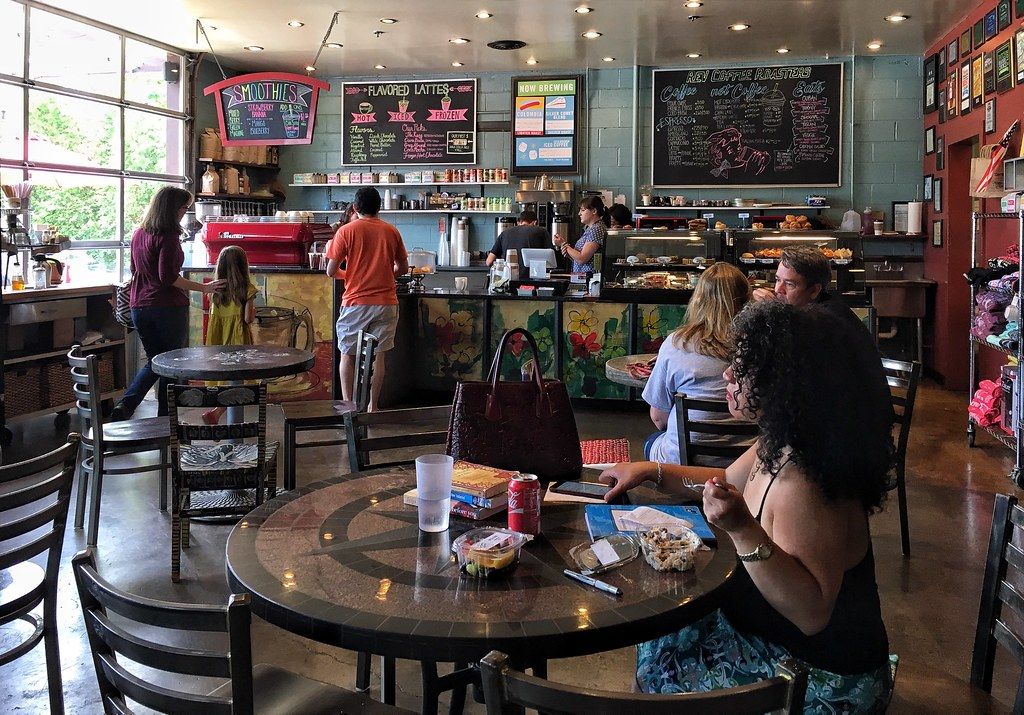 While Rev Coffee Roasters may be located just outside of the Perimeter in Smyrna, this metro area coffee shop stands strong amongst its competition. Set inside of a converted garage, Rev features a funky automotive theme and is decorated with local artwork. However, what truly sets Rev apart is its high-quality beans that are roasted in-house, as well as its tasty scratch-made food items. The shop features a rotating menu of fun seasonal drinks, as well as local favorite creations to try.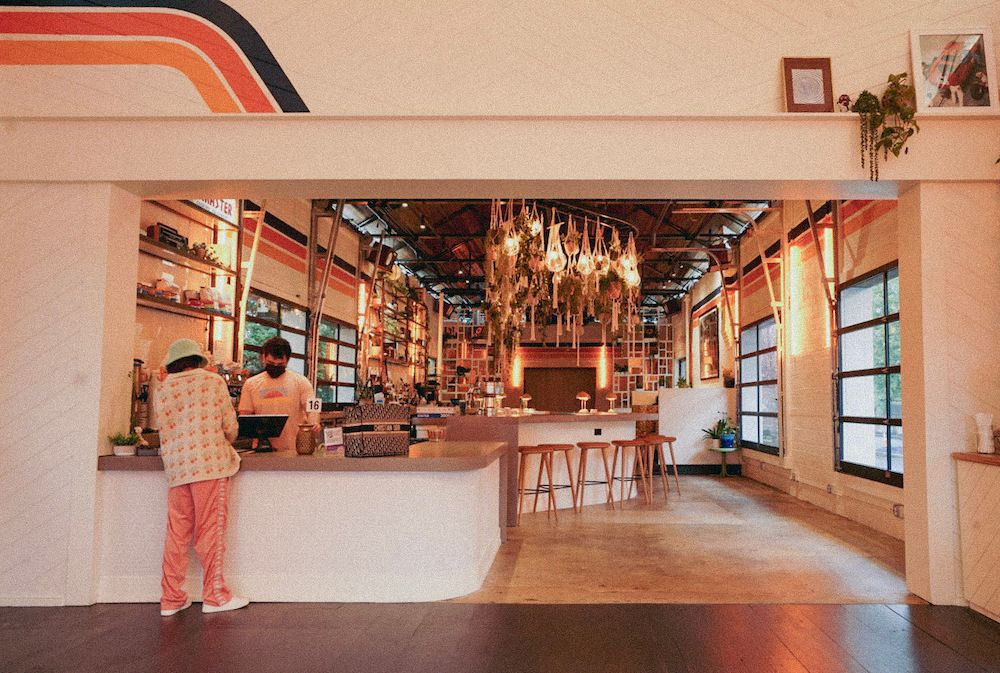 Spice up your morning with Muchacho. Located in Reynoldstown, one of the hottest neighborhoods in Atlanta and right off the Beltline, this West-Coast inspired coffee shop is serving up much more than just fresh coffee and good vibes. Through the bright yellow doors, visitors will find a retro interior and a large menu of specialty coffee drinks, house made juices, beer, cocktails, and more.
If you're looking for a bite to eat with your coffee, make sure to try one of Muchacho's popular breakfast tacos or burritos!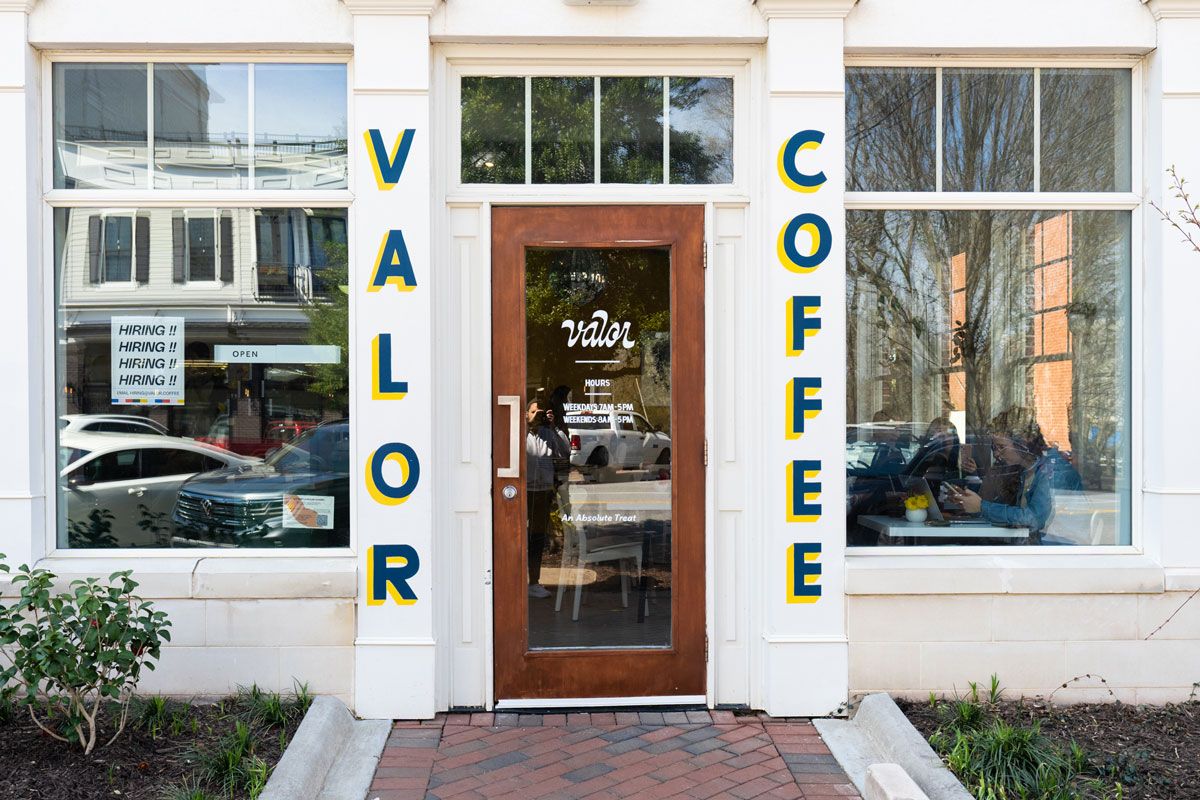 Located in popular downtown Alpharetta, Valor is easily one of the hippest coffee spots in the suburbs. Started by Ross Walters with the goal of giving guests, partners, and employees an uplifting experience through care and intentionality. Valor is a group of fun, genuine, invested individuals who are passionate and excited about being a servant to others.
Brash Coffee at Westside Provisions is the perfect example of "good things come in small packages". Repurposed from a pair of blue and white shipping containers, this charming coffee shop offers the perfect grab-and-go coffee spot for busy days.
While the menu remains fairly simple, it is well known for their smooth espresso drinks. If you want to enjoy Brash coffee in more of a sit-down setting, check out their location inside the Atlanta History Center in Buckhead or at HugeXBrash in Midtown.

If you're looking for a coffee shop where you knock out some work, East Pole Coffee is the place you should go. Sandwiched between Midtown and Buckhead in Armour Yards, this coffee shop provides a relaxing vibe perfect for when you need a break from the home office setting.
If you can't find a seat inside, grab a spot on the stadium-style step on the side of the cafe. Besides it's productive atmosphere, East Pole Coffee is known for it's fresh in-house roasted beans and knowledgeable baristas. Ask them for recommendations and give their baked goods a try too!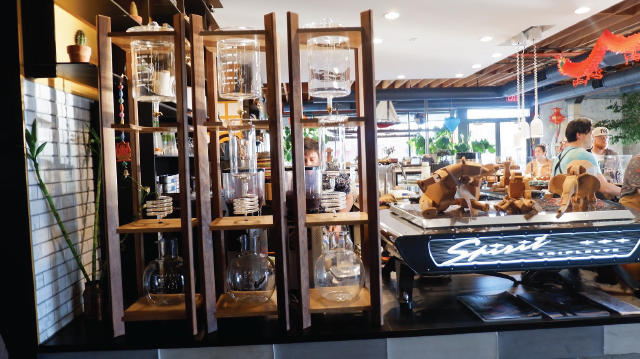 This Reynoldstown coffee shop has brews on tap! Having pioneered the concept of a full cold brew coffee bar, Cold Brew bar offers a 14-tap system pouring quality brews such as traditional cold brew, nitro cold brew, matcha, and sparkling teas. If cold brew isn't your thing, hot coffee is also available along with a wide variety of creative coffee concoctions and tasty food options.
Located at Atlanta Dairies, Cold Brew Bar offers a lively neighbor-centric atmosphere with plenty of seating for gathering with friends.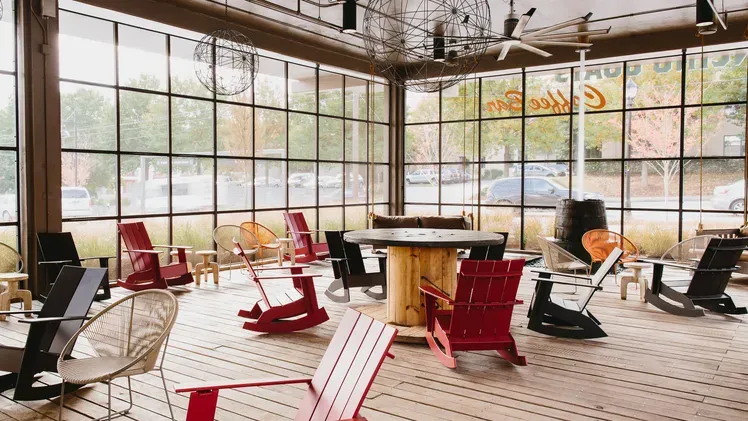 If you currently live in or have ever been to Atlanta, Dancing Goats Coffee needs no introduction. The Old Fourth Ward coffee shop is highlighted by a spacious, glass-enclosed patio that serves as an outdoor oasis for those enjoying some caffeine fuel before heading over to Ponce City Market.
While the shop's most popular location is right off the Beltline in Old Fourth Ward, one of the most walkable neighborhoods in Atlanta. There are also three other locations: one in Buckhead, one in Midtown, and one in Decatur.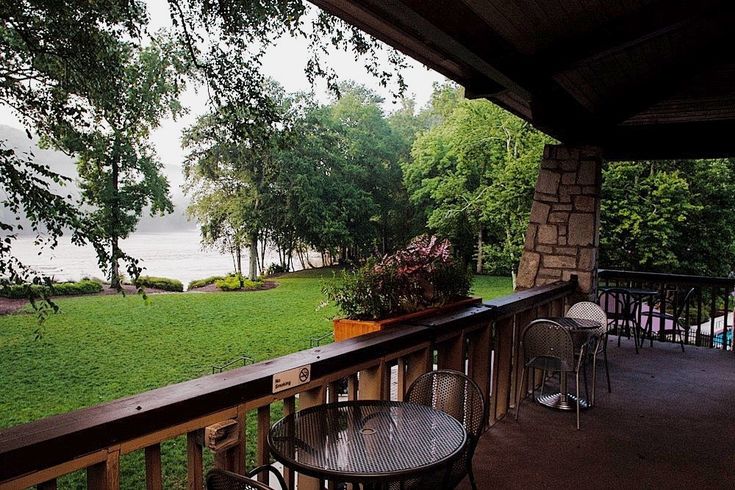 While Chattahoochee Coffee Company has both a West Midtown and Smyrna location, it's the Riverside location that we love the most. Located inside the gated Walton on the Chattahoochee Apartment Community, this hidden gem is open to the public on the weekdays. Not only is the coffee amazing, but so are the views.
This particular location sits right along the Chattahoochee River offering serene views and plenty of outdoor seating. Hang out on the outdoor patio, or take your coffee to-go and relax by the river below!

East Atlanta Village's Hodgepodge Coffeehouse and Gallery is an art (and coffee) lover's dream. The shop boasts a quirky vibe with welcoming staff and a cozy yet spacious interior. Make sure to try out Hogepodge's signature favorites like the "Oh Honey" latte and the blueberry crumble cake. Take advantage of the plentiful seating options around the coffee shop, or walk around and explore the local artwork for sale along the shops interior walls.

Coffee shops are designed to create a space in which you can not just savor the coffee, but also savor the environment that surrounds you. Having a coffee shop in your neighborhood helps to connect the local community. Which coffee shop in Atlanta is your favorite?
About the Author
Are you looking to move to the Atlanta area? If so, let our team at SimpleShowing be your guide! Our local agents can help you find the right neighborhood for you. Best of all, when you work with a SimpleShowing agent, you will qualify for our Buyer Refund Program, which could give you up to $5,000 towards closing costs. Contact us today to find out how you can get started on your home buying journey.